"Silky smooth and cooling. It keeps me cool during my tennis lessons. Highly recommended. "
Veronica, GWM Customer
New Collection
Active Tennis Shorts
Sale price

RM126 MYR

Sale
Active Tennis Shorts provides the optimal comfort needed for you to bring your Ace Game. Soft and stretchable, it is deliberately designed to give you extra room for vigorous movements, providing freedom to run and leap. 
The high waisted design coupled with inner tights ensure modest coverage for the wearer, while amplify the comfort with it's silky fabric. With a seamless waistband to allow proper blood circulation and a convenient back pocket, it will be your next favourite activewear piece.
Versatile and stylish, pair Active Tennis Shorts with Sculpt II Bra Top or Motivation Top for the complete set.

Pam is wearing Active Tennis Shorts in size M.
View the size chart here. Item is pre-ordered and will be sent in 4 weeks.

* Thank you for helping us minimise clothing wastage by pre-ordering your pieces.

Dress like a pro, with an extra dash of vogue-worthy style for an exciting match.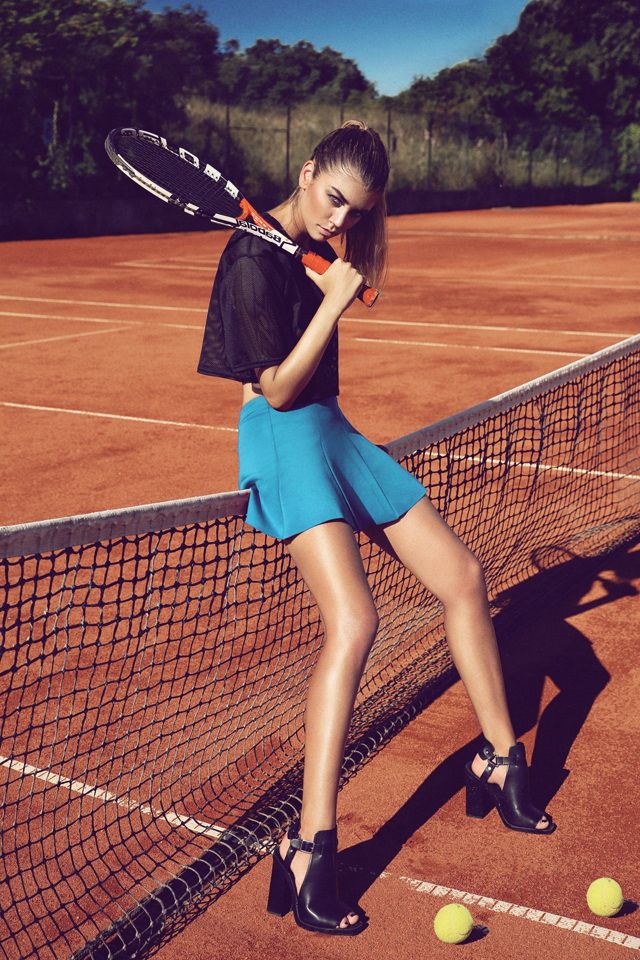 Simple to match, Active Tennis Shorts can also be used for other workouts and is perfect for hot days.