Buy 1 Leggings, Get 1 Leggings / Buy 1 Bra, Get 1 Bra 

Need Inspiration?
Discover The Cooling GWM Set Designed For Hot Weather. No More Sweaty Days.

Stay Cool & Dry With GWM's sweat-wicking & breathable outfits

 Improve Performance With The Cooling Collection

Wow, the weather has been hot and humid. Do you feel distracted by the heat?

Discover the GWM Cooling Collection, where every piece is designed for hot weather. The best part is that you can enjoy these pieces at 1 for 1 deal, because of the National Day Celebration. Only limited pieces are available.

Feel refreshed and comfortable all day.  The best part - get them first, then pay them over 4 months too.
Wear It Daily - For Work From Home, Workouts & Outdoors

★★★★★
"I always struggle taking my sports bra off. With the front zip, it is such a joy to put on and off my sports bra now. Life changing."
—Sarah Tan, GWM Customer
Taking off and on activewear is a critical moment especially after a sweaty workout. The energetic bra increases convenience with the front zip.

It enhances the "sisters" for lifted look, boosting confidence. It tucks the side "fats" neatly in too, providing a slimmed down look.

Boost confidence and joy with the Energetic Bra.
* Items on sale cannot be exchanged or returned. Limited quantity available. Once gone, normal prices will resume. This promotion will not be repeated too.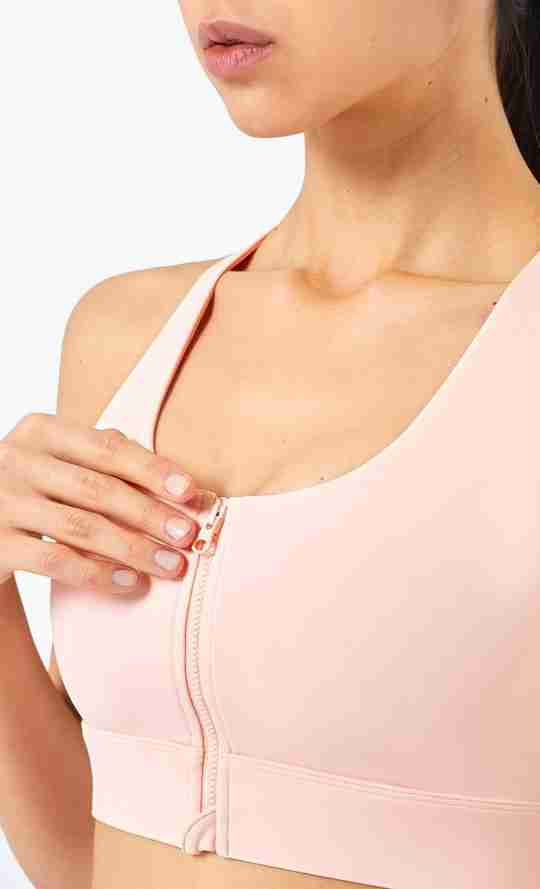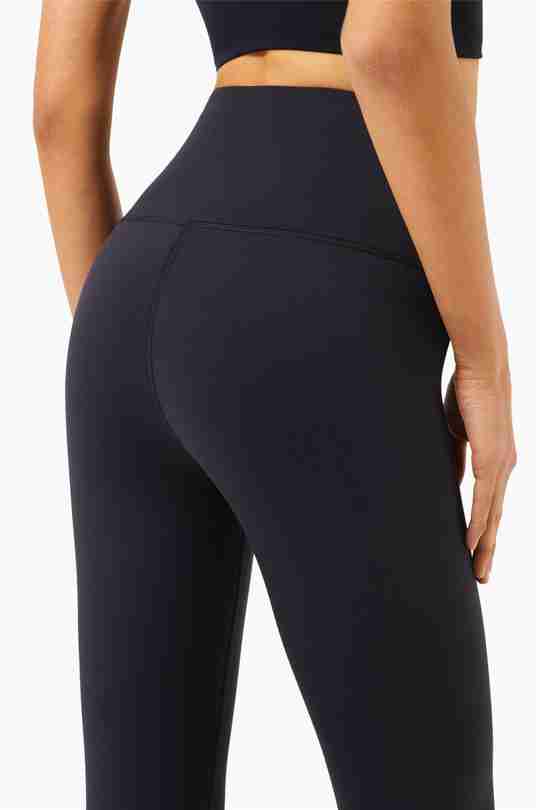 Look & Feel Your Best With Breezy Leggings

★★★★★
"Finally found a pair of leggings that caters to my height and size. I am 1.55 metres and it fits just nice at my ankles. It is very flattering too. "
—Candice Lee, GWM Customer
The nearly perfect 7/8 leggings. Buttery soft fabric with a slight compression. It creates a slimmer look, while sculpting the bottom. Tuck in your belly with the high waistband too. Look your best with the 7/8 Breezy leggings.

The best part of leggings is to simply wash and throw them on as they were wrinkle-free and need no ironing.
* Items on sale cannot be exchanged or returned. Limited quantity available. Once gone, normal prices will resume. This promotion will not be repeated too.

Designed For High Intensity Workouts

★★★★★
"I am a well-endowed lady with 36DD bosom. I feel supported with the energetic bra and it never digs into my skin. It is very comfortable."

—Betty Trisha, GWM Customer

Jump, run and live your best life with the Energetic Bra. The racer back design distributes the weight well, promoting a better posture especially for busty ladies.
It supports well for high intensity workouts, like HIIT and running. Get active and comfortable now. There is a need to have more than one energetic bra!

* Items on sale cannot be exchanged or returned. Limited quantity available. Once gone, normal prices will resume. This promotion will not be repeated too.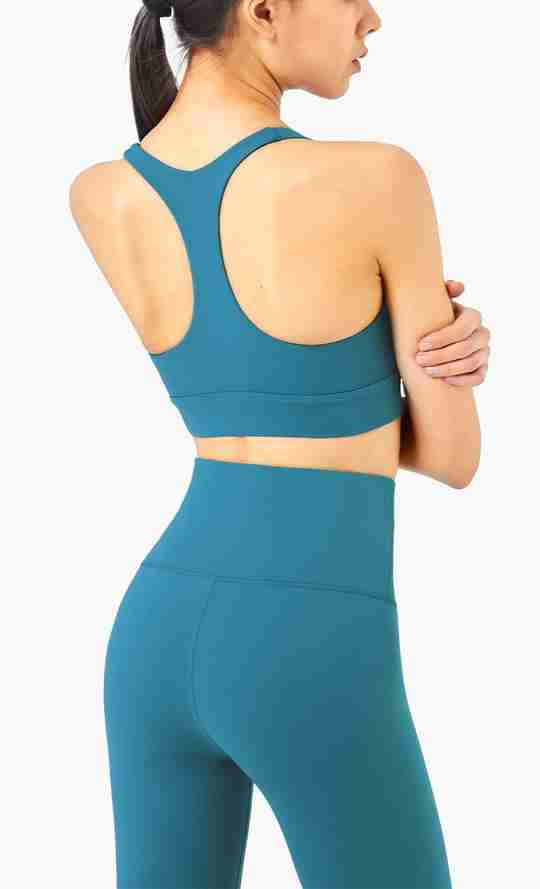 Get Cool & Confident With GWM Gear

★★★★★
"I get new GWM pieces every month. I have stopped wearing dresses and wear activewear daily now."
—Chris Tan, GWM customer
-----------------------
Delivery Schedule

In order to be more sustainable, we have adopted a hybrid business model - consisting of ready and pre-order stock process. If we have the items in the warehouse, we will send them within a week. If not, we will order from China and it will be sent in 3 weeks+. For our malaysian customers, there might be slight delay because of MCO regulations. We thank you for your patience and helping to save the planet too.

Gym Wear Movement
GWM (Gym Wear Movement) is founded by Pamelina Siow, who loves being comfortable all the time. She started GWM because she was frustrated by the boring designs of most sportswear and if they were nice, they were super expensive. 
Armed with the vision of making trendy activewear , she started working with China manufacturers directly. GWM's inspiration is drawn from fashion catwalks and celebrities. GWM's designers will translate these trends into daily wear. She hopes that these pieces will encourage ladies to get active and boost their confidence. And hopefully provide a spark of joy in these abnormal circumstances too.

National Day Deal - 1 For 1 Deal

As we cannot celebrate National Day this year. Celebrate with us with these crazy for 1-for 1 deal. Get comfortable with these cooling and sweat-wicking pieces. Only valid for 3 days. Limited pieces available.
Add them into cart and select another in the gift pop up (bottom right of the page). Feel free to select another color and size.
When applying first time purchase discount and redeeming free bra / leggings, kindly follow the instructions here.

* Items on sale cannot be exchanged or returned.

Wearing normal wired bras in hot sweaty weather is a nightmare. Feel secure with this breathable and stretchable bras with a back clasp. They wick sweat off, ensuring a comfortable feel throughout. They can be worn under normal clothes too.

Overcome the hot weather with these tops crafted from moisture-wicking fabric. Set aside those cotton tops and put these tops on instead. Cool your body down with the correct fabric.

Even though we are in "lock down", we are still busy with running errands and workouts. Comfort is the new priority. Fear not, these pieces combine both comfort and style for a more confident day.

Our WFH Shorts Bestsellers

Sitting down the whole day in hot humid days can be uncomfortable. Increase comfort with these shorts that sculpts your body with a cooling naked feeling. They are perfect for home workouts, running errands and leisurewear too.

Our Home Workout Bestsellers

Dry off sweat with these cooling bra tops. They are designed to be highly secure with stunning design that facilitate air movement. Make home workouts a breeze with their high performance properties.