Hot Day!
Is Sweat Bothering You While Working From Home?



Stay Cool & Day With GWM's sweat-wicking & breathable outfits

Feeling Distracted From The Heat? Improve Performance With GWM's Cooling Collection

Wow, the weather has been hot and humid. Do you feel distracted by the heat?

Wearing wet cotton t-shirts and uncomfortable shorts the whole day can make your mood even worse. Perk yourself up with cooling and chic activewear. Introducing the Cooling Collection, where every piece is designed for hot weather.
Feel refreshed and comfortable all day.  The best part - get them first, then pay them over 4 months too.
* Exchanges or returns are not allowed during Sale period because of the sheer volume.

GWM's Fabric Wicks Sweat Off

★★★★★
"OMG! I love the buttery soft fabric that feels cooling on my skin. I never feel hot and sticky even on a burning day. I always feel refreshed"
—Pamela Pereira, GWM Customer
To thrive in hot weather, you need to wear the right fabric. Stop suffering with cotton pieces that increases the body temperature while holding on to the sweat.

Start wearing buttery or silky soft fabric that wicks sweat off, allowing you to feel dry all day. The cooling touch also reduces the body heat.
Since you work mainly from home, is it time for a wardrobe upgrade?
* Exchanges or returns are not allowed during Sale period because of the sheer volume.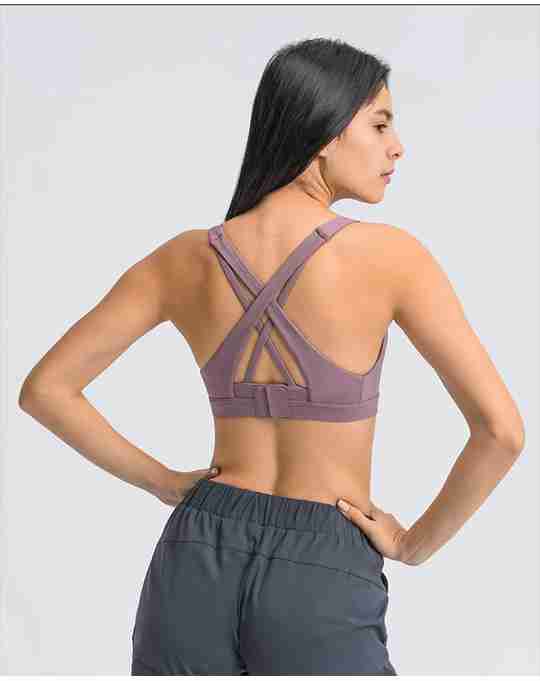 Designed For Daily Wear

★★★★★
"I love the built-in bra tops which allow me to stop wearing bras. It increases my comfort and also I feel more chic wearing pretty clothes at home"
—Jeannie Lim, GWM Customer
Clothes can put you in a good or bad mood. Jazz up your day with cooling and chic activewear designed for work from home, workouts and daily errands.

Simply wash and throw them on as they were wrinkle-free and need no ironing.
* Exchanges or returns are not allowed during Sale period because of the sheer volume.

Cool & Dry All Day

★★★★★
"My productivity increased after I started wearing GWM clothes. I could finally focus without sweat dripping down my clothes. I feel more confident daily too."

—Vivanne Lam, GWM Customer

The new office is the home. And the heat can be overwhelming on many days. Dress up to be inspired with GWM's Cooling Collection. Additional bonuses include exercising more and getting fitter. Get your pieces now.
* Exchanges or returns are not allowed during Sale period because of the sheer volume.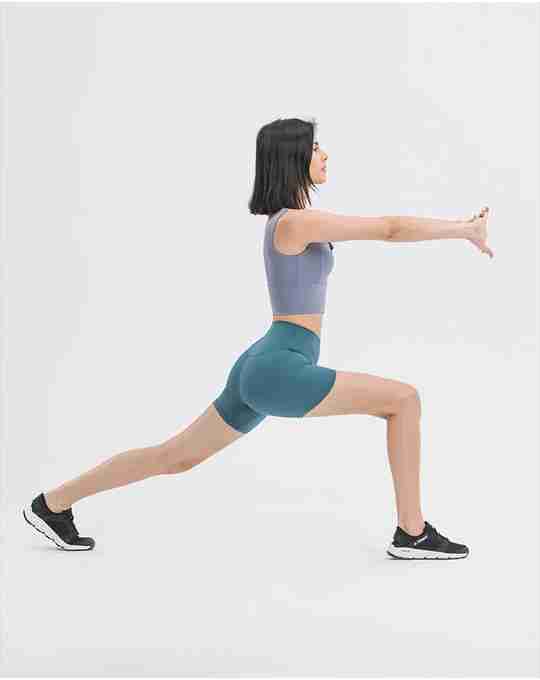 Enjoy Vouchers Worth $500 With Any Spend of $100

★★★★★
"I get new GWM pieces every month. I have stopped wearing dresses and wear activewear daily now."
—Chris Tan, GWM customer
Wellness Bundle Vouchers (Worth $500+)

$20 Voucher For Oh Hello Bae Skincare.
$10 Voucher for healthy food with Yummy Broz
$30 Voucher for 4 lessons with Happy Cycle Lessons
$50 Voucher for 2 lessons with Ghetto Fitness
$488 Voucher for 1 body treatment session with Aesthetic Studio Wellness
Instructions to redeem them will be sent within 24 hours via email. Pamper yourself with these vouchers during this timeframe.

-----------------------
Delivery Schedule

In order to be more sustainable, we have adopted a hybrid business model - consisting of ready and pre-order stock process. If we have the items in the warehouse, we will send them within a week. If not, we will order from China and it will be sent in 3 weeks+. For our malaysian customers, there might be slight delay because of MCO regulations. We thank you for your patience and helping to save the planet too.

Gym Wear Movement
GWM (Gym Wear Movement) is founded by Pamelina Siow, who loves being comfortable all the time. She started GWM because she was frustrated by the boring designs of most sportswear and if they were nice, they were super expensive. 
Armed with the vision of making trendy activewear , she started working with China manufacturers directly. GWM's inspiration is drawn from fashion catwalks and celebrities. GWM's designers will translate these trends into daily wear. She hopes that these pieces will encourage ladies to get active and boost their confidence. And hopefully provide a spark of joy in these abnormal circumstances too.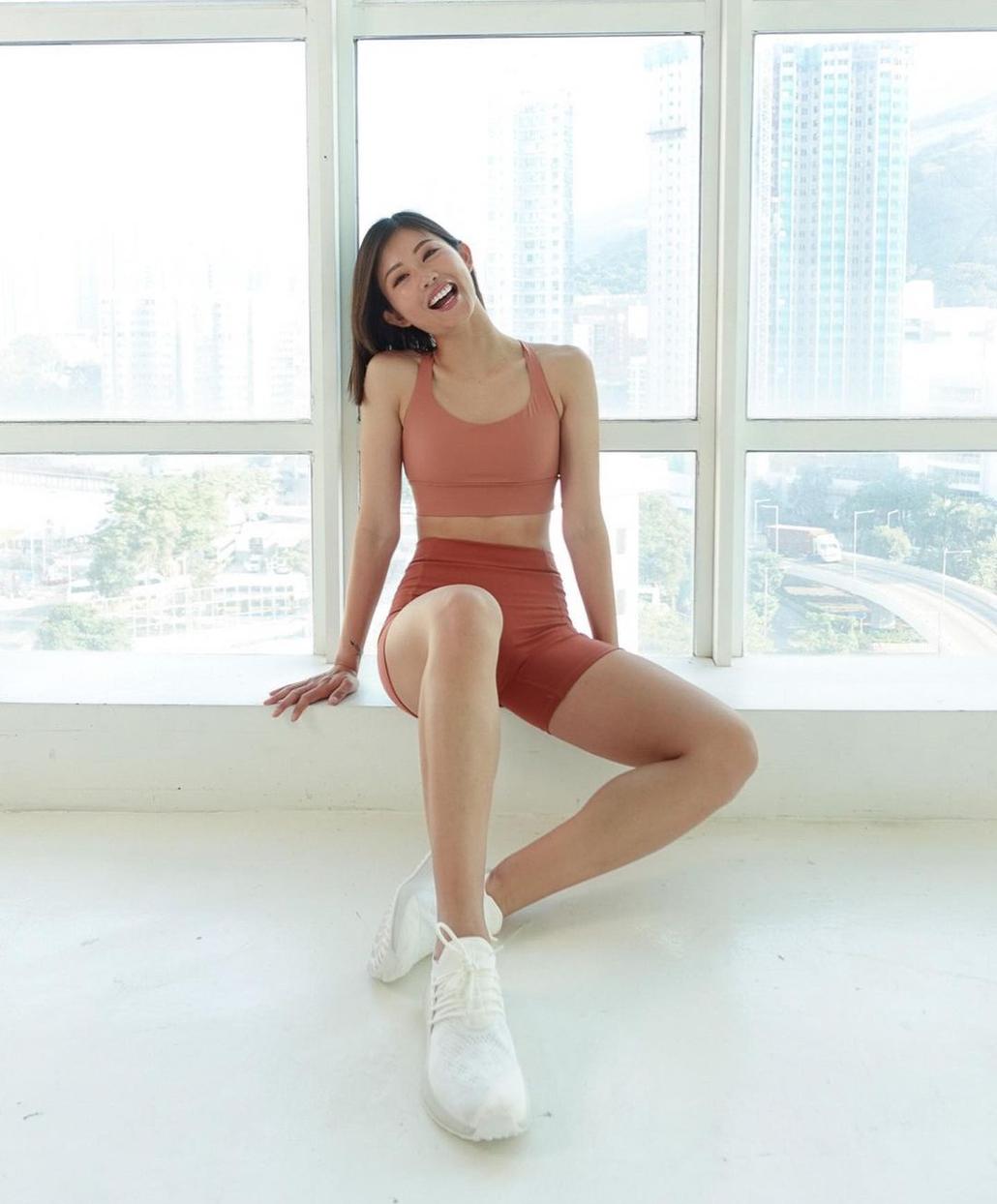 Cooling & Comfortable

Feel refreshed all day wearing GWM's apparel as it keeps the sweat away. The fabric also cools the body now.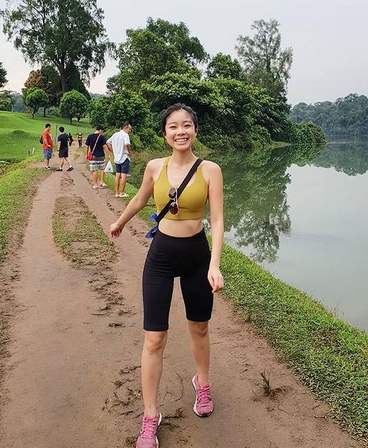 Versatile Collection

Switch easily from work from home, home workouts and running errands with the clothes. They are designed to even be worn to work.

Enjoy 20% Off With Code - Hope

Our Ultimate WFH Bundle (Under $80)

Our WFH Shorts Bestsellers

Our Home Workout Bestsellers

Our Daily Wear Bestsellers