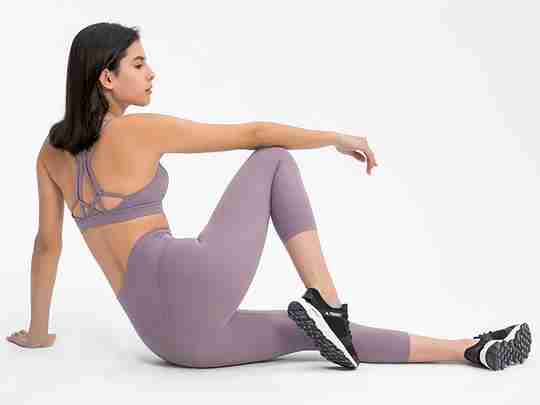 Discover GWM Bestsellers For All Activities

Been over-eating? It's time to start exercising and get fit together with your friends.

Discover our bestsellers in every activity. Get inspired with chic activewear that gets you in the mood now.

Enjoy 20% off with the code - Getfit.

* Items bought during Sale are not allowed for exchanges or refunds.

Outdoors - Trekking & Cycling

See what people are saying
After years of hating sports bra, I finally found one that I love. I am more well-endowed and most sports bra hurt me. This fits well and feels like wearing nothing and supports well.

—Debbie
Great purchase.
The support inside is comfortable and it doesn't have straps that dig into my shoulders. This one is perfect and provides good support.
—YN
Super comfortable and flattering
Love the feel of this tights. Super comfortable and breathable, yet it holds well. Unlike some other thin leggings tt do nothing to hold everything together. Would definitely recommend and buy more if more colours are introduced.
—Kayla T.

Comfortable and cozy cami
Great quality, good fit and accurate to size chart. I wear it for home, workouts and leisure. It's all in one and wicks sweat. I am in love.

—Eve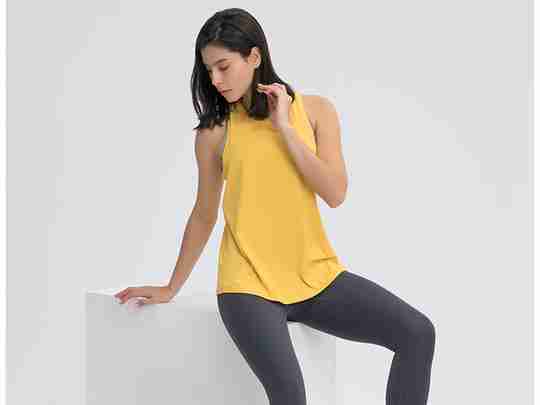 Get Inspired With The Right Clothes

Overcome procrastination by dressing right.
Wear activewear that makes you feel your best. It puts you in the mood to exercise.
Partner with your friends to redeem the complimentary gifts too.

* Items bought during Sale are not allowed for exchanges or refunds.

See what people are saying
Love bra tops.
I wear it at home for work. It is cooling and comfortable. I am checking out more bra tops.
—Moon
Well made leggings
They are extremely soft, squat proof and super comfortable. They almost feel like a second skin.
—Ling.
Great quality!
I love this bra too! Great support for my workout and the back is really flattering too! I naturally have bigger arms but the cutting of this bra gave me a slimmer look! The material is smooth and thick too, comparable to lululemon
—Valerie P.

Love it!
It's so soft and buttery! It hugs the body nicely without squeezing layers of fats out, it's like a second skin! Really good! I will definitely get more of these!
—Valerie P.