"Got my groove back since I started wearing GWM clothes working from home"
-Shina Hiro

Been Feeling Uninspired? You Are Not Alone

Have you been struggling to be motivated for some time? Have you been beating yourself up for not exercising?

Sometimes the clothes we wear at home affects our mood. If we are feeling hot and sticky, we often feel down. However, if we feel comfortable and confident, we are more inclined to perform better.

It's time to stop wearing stuffy cotton tops and shorts and replace them with athleisure pieces that get you moving.

Then, it is time to get yourself the cooling work from home collection. The best part is that you can choose to pay them over 4 months too.
Stay Cool All Day with the Right Fabric

★★★★★
"OMG! I love the buttery soft fabric that feels cooling on my skin. I never feel hot and sticky even on a burning day. I always feel refreshed"
—Pamela Pereira, GWM Customer
To thrive in hot weather, you need to wear the right clothes. Be comfortable with clothing that lowers your body temperature while wicking away the sweat. Stop suffering with cotton pieces that hold on the sweat for hours, causing you to become tired faster.

All of our designs are designed with fabric that makes you feel better in hot weather. Is it time to treat your body and feel joyful at home?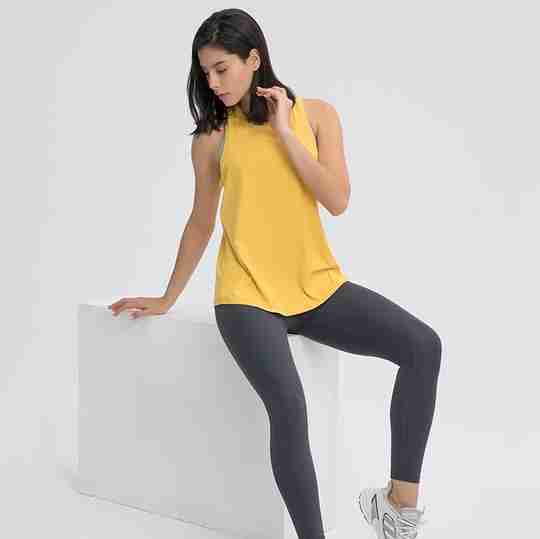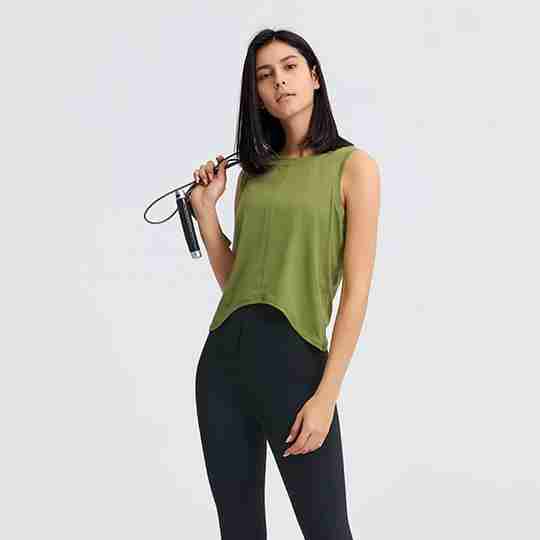 Designed For WFH & Everyday

★★★★★
"I could never imagined activewear to be so stylish. I am in lazy mode and it is great that GWM clothes are so stylish. I can be comfortable and trendy now."
—Ting Ting, GWM Customer
Boost your confidence with the trendy athleisure pieces. Pretty enough for a Zoom Meeting, casual fridays, meet friends and even for HIIT classes.

The best  part is that they are all iron-free and wrinkle-free. Increase convenience and performance by simply throwing them into the washing machine and wear once dry.

Get Inspired & Comfortable

★★★★★
"I finally shed 3 kg after working out daily. The trick is wearing activewear in the morning. It gets me in the mood."

—Maryanne, GWM Customer

Build your dream life by mentally preparing yourself for it. The trick is dressing for it daily. If you want to be comfortable and active. Wear activewear daily to mentally prepare yourself for exercise. When you feel your best, you are inclined to perform better in work and life.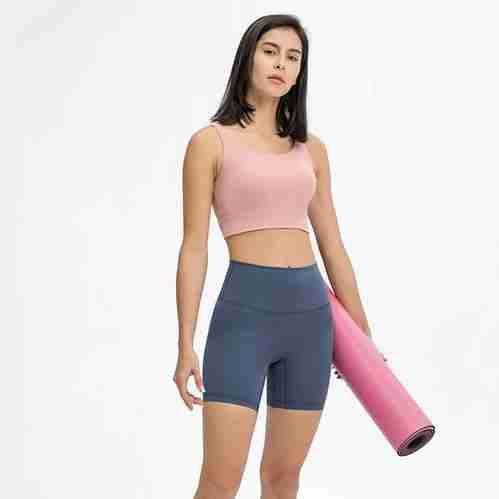 Why Is It Time To Invest In Your Work From Home Collection?

★★★★★
"I get new GWM pieces every month. I have stopped wearing dresses and wear activewear daily now."
—Chris Tan, GWM customer
Will we be working from home for some time? Yes, and there is always a chance that we have to revert back to work from home suddenly again. Therefore, it is the new norm.

If that is the case, it is time to pamper yourself with the Cooling Work From Home Collection that will increase inspiration and comfort, especially during hot weather. The best part is that you can wear it for all occasions too.
-----------------------

In order to be more sustainable, we have adopted a hybrid business model - consisting of ready and pre-order stock process. If we have the items in the warehouse, we will send them within a week. If not, we will order from China and it will be sent in 3 weeks+. For our malaysian customers, there might be slight delay because of MCO regulations. We thank you for your patience and helping to save the planet too.

Gym Wear Movement
GWM (Gym Wear Movement) is founded by Pamelina Siow, who loves being comfortable all the time. She started GWM because she was frustrated by the boring designs of most sportswear and if they were nice, they were super expensive. 
Armed with the vision of making trendy activewear , she started working with China manufacturers directly. GWM's inspiration is drawn from fashion catwalks and celebrities. GWM's designers will translate these trends into daily wear. She hopes that these pieces will encourage ladies to get active and boost their confidence. And hopefully provide a spark of joy in these abnormal circumstances too.

Our Work From Home Bestsellers