"Very comfortable. It provides full coverage and covers up my back fat. I am wearing XL and the fit is spot-on. Seriously, it's one of the most comfortable bra that I ever owned. "
Lisa, GWM's Customer
New Collection
Graceful Bra With Clasps
Quantity must be 1 or more
Style, comfort and refreshing colors all rolled together. Be in peak performance for both low to high-intensity workouts with snug support. The 4-stretch high-performance fabric supports you with every movement while keeping you cool during the workout. 
The bra's clean design, without wires, enables it to also double as a trendy and comfortable daily bra. Remove with ease and comfort with the back hook. No more sweaty struggles after each workout. 
Hop over to the menu tab for the size guide.
All items will be sent in 4 weeks.+

Black are great for basics. Add some variety with colors.
Picture is taken from Pinterest.
Pair it with our bestseller leggings for a pretty outfit, the Ardor legging match beautifully or the Vibrant leggings. If you like pockets, the Stellar II leggings would be ideal.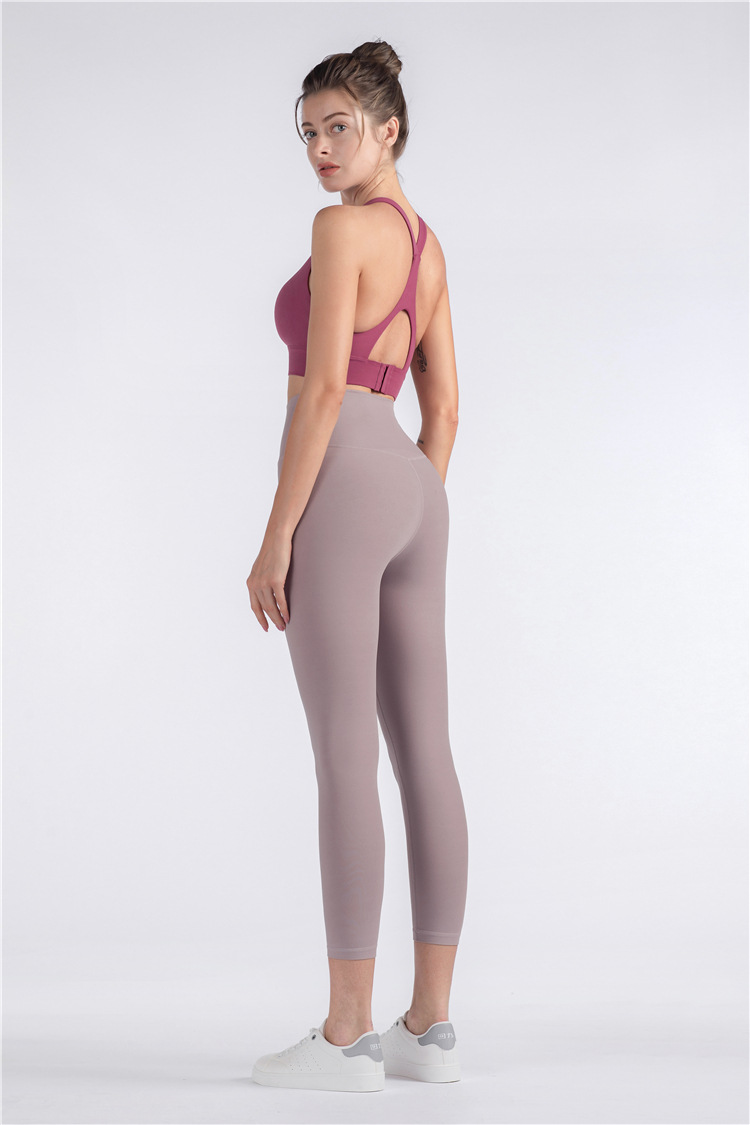 +