Discover Buttery Soft & Cooling Pants That Shape & Sculpt For A Hourglass Figure
While Cooling Your Body Down On Hot & Humid Days
Free Gifts Worth $150 With Any Spend of $150. While Stocks Last
Ever Experienced These Frustrations?

★★★★★
"So comfortable that I wear it to sleep.

Good for lazy and travel days."
—Mel, Bought Nimble Pants

Ever struggled wearing your jeans? Or had to unbutton it after a heavy meal? Even worse, you have to throw away your pants after gained some extra pounds. On hot days, the sticky feeling from sweat feels uncomfortable too.

Is it time to explore a better alternative? Discover buttery soft pants that feels like second skin that are such a joy to put on and wear for the whole day. It's time to discover a new alternative.

Why Wear GWM Pants?

★★★★★
"Makes my bum look amazing.

I cannot wait to wear it to my bofriend"
—Gerlyn, Bought Bell Bottom Flare Pants

Increase your comfort with buttery soft and cooling pants. They are designed to cool you down on hot and humid days.

The compressive fabric also tucks in your belly, while sculpting the bum. Boost your confidence with a shapely bottom. Even if you gain or lose weight, you can always wear them as they are stretchable. Save money in the long run.

What Are The Benefits Of Wearing GWM Pants?

★★★★★
" The cut is so flattering and I wear it more for leisure."
—Angie , Bought Shred Slit Flare Pants

Save time and money with these pants. They are so stylish that you can wear them for leisure wear, even for work. There is no need to bring addition clothes for workouts anymore. Simply wear for the whole day for lounge, workouts and leisure.

Feel confident whenever you wear them as it brings out your best assets. A fast way to look slimmer with the right clothing. It's time to try them out.

Ready To Get Comfortable With GWM Pants?

Discover these buttery soft and flattering pieces. Be spoiled with the designs and sizes up to XXXL. Feel confident and sexy wearing them for lounge, workouts and even leisure.

 Another bonus - get them first, then pay them over 3 months with Grab Pay. 
* Items on sale cannot be exchanged or returned.

Best High Intensity Flare Pants

Overcome heat and sweat with these cooling pieces for the hot outdoors. They wick sweat off and keep you dry.

Reasons Why We Love Hustle Joggers
Look your best with these stunning leisure pieces. They make it easy to transit from lounge, workouts to leisure.

Bell Bottom Pants Highlights
Favorite Bramis To Wear For Outdoor Activities

Increase comfort with built-in bras. They wick sweat swiftly and pretty enough for leisure wear too. Smell fresh with their anti-odor properties too.

Matilda Reviews GWM's Cooling Collection

Bestselling Bramis For Leisure Wear
Pretty and convenient pieces that can be worn for shopping, walking and brunch. Yet, transit easily into a workout with the sweat-wicking and built-in bra features.

Redeem 4 Free Exercise Classes Worth $150 With Spend of $100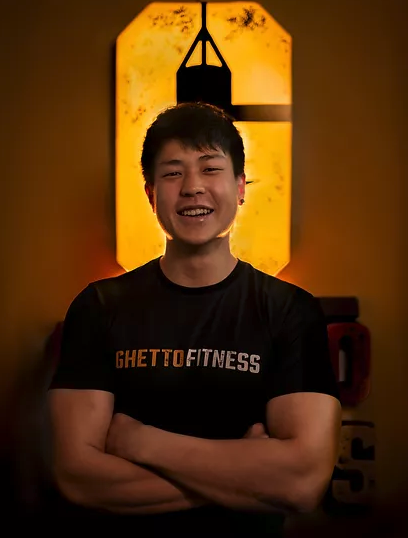 2 Complimentary Boxing Classes Worth $45

Get fit and strong with boxing. Learn from a boxing champion, Terrence, who has won multiple championships in Asia. Learn useful defense moves to protect yourself and have fun too.
https://www.ghetto-fitness.com/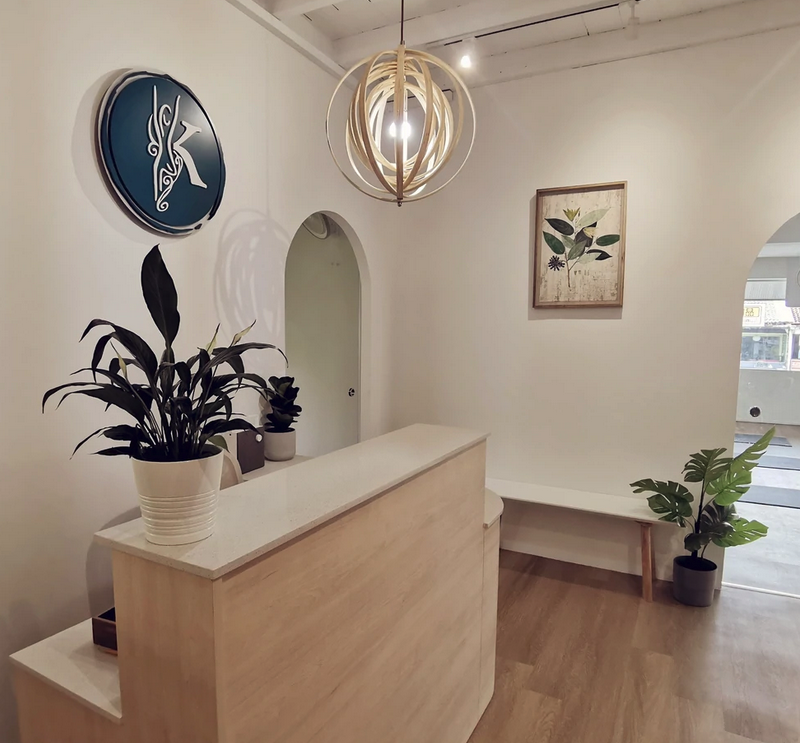 Complimentary Yoga Class Worth $35

Need time to relax and calm your nerves? It's the perfect time to sign up for Kiya Yoga Class to release your tensions. Choose from a wide variety of fun-filled yoga classes to get started.
https://www.kiyoga.com.sg/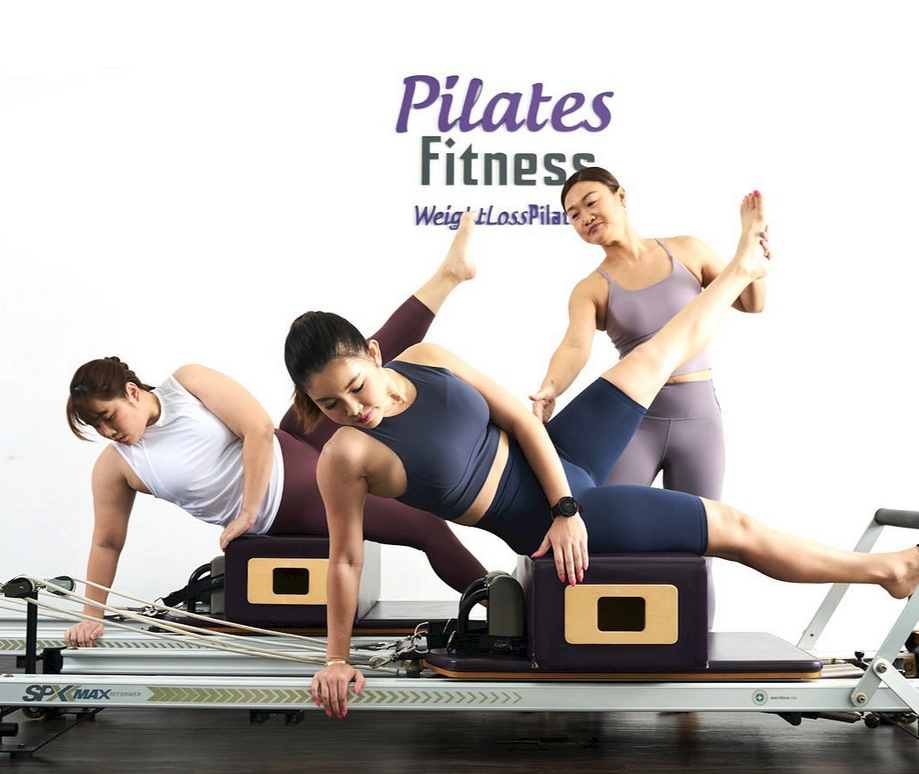 Complimentary Reformer Pilates Class Worth $65

Want to reduce body aches and get fit at the same time? Now, you can attain it with Pilates Fitness classes. Explore the various lifestyle-oriented pilates class with our caring Instructors. It's time to enjoy a shapely figure, reduced body aches, improved posture and many more benefits.

https://pilatesfitness.com.sg/