Enjoy 20% Off With Code - UGotThis

Redeem FREE Stretch Bands & Workout Guide worth $80 with $100 nett. Redeem another free top worth $47 with an additional spend of $50.

Ready To Get Fit & Healthy? It Is So Important Nowadays

Get Moving With The Right Clothes And Accelerate The Progress With These FREE GIFTS

For Women Who Want To Get Active At Home Or Outdoors

Good Health Is Priceless. Set Up A Daily Workout Routine

Another lock down. Yet need to get healthier? Fret not, get inspired with these fitness tools. Redeem these FREE workout accessories that will accelerate your fitness journey.

For the woman who prefers working out at home - simply grab the stretch bands with handles and follow the workout guide daily.  Fold it and set it aside easily.  Set aside 15 - 30 minutes for 3 to 4 days a week for an optimal outcome.
For the woman who prefers the outdoors, put on the UV protection cooling sleeves to protect your skin during the morning walk. It cools you down and keeps you comfortable. Rotate with the home workout guide to exercise at home 2 to 3 times a week ideally.
The best part is that you can get these tools FREE with your gorgeous and flattering athleiure designed for support and performance. GWM's athleisure is loved by thousands of women and it's time to add these essential pieces to get active daily. Wear in the morning for daily workout encouragement.

 Another bonus - get them first, then pay them over 4 months with Grab Pay. 
* Items on sale cannot be exchanged or returned.

Stay Healthy With The Right Athleisure

★★★★★
"Good buy
The material was soft unlike the other sports brands. I enjoyed wearing them. I'll be re-purchasing from GWM for their other apparels as I'm so impressed with the quality and reasonable price."
—Koh.S , Bought Dynamic Shorts

If you are cooped up at home, the clothes that you wear can make or break you. Delight yourself with cooling and buttery soft athleisure that sparks joy when worn. Exercise regularly by preparing yourself mentally first.
Introducing the bestsellers for both home workouts and outdoor activities, depending on your preferences.

Increase Comfort Staying At Home With  Cooling & Buttery Soft Fabric

★★★★★
"Comfortable and Chic
The shorts were very comfortable. True to size. UK 10 fits well on L. Comes with functional pockets."
—Jane, Bought Pristine Shorts

The weather in Asia is often hot and humid. Wearing normal cotton clothes over a long period can feel uncomfortable especially when it is a sweaty day.
Overcome these by wearing the right fabric which GWM's clothes are made from, nylon and spandex. It wicks sweat swiftly and cools your body. It is also 3x stretchier and breathable, making it a joy to be worn daily.
Be Ready For All Activities With One Outfit

★★★★★
"Second purchase
I gotten one before and this is my second time getting as I really like how lightweight the material was. 7/8 was just nice for me as my height was 154cm."
—Emelyn, Bought 7/8 Ardor Leggings

Even though we are mainly at home, there is a still an extensive range of activities to be done, ranging from work from home, a daily walk and running errands.

Be ready for all activities with flattering and versatile athleisure that looks like casual wear with the properties of performance gear. And they are designed for hot weather, with cooling and buttery soft fabric. The compressive fabric also tucks in all the right places, giving a boost of confidence daily.

Last Day - Redeem Any Of These Gifts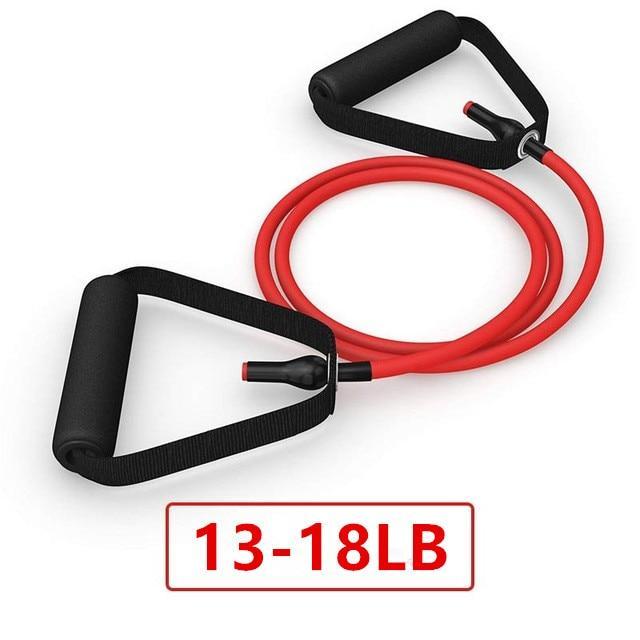 Gift 1 Option - Home Workout Program With Stretchy Bands With Handles (Worth $80)

Since most of us will be spending time at home, its time to build your mini gym at home. The versatile stretchy bands can be tucked away easily with it's small size. Follow the home workout guide to vary from low to high intensity workouts, depending on your mood.
There is no reason for procrastination with this powerful home workout kit. Start exercising more regularly now. Limited pieces available.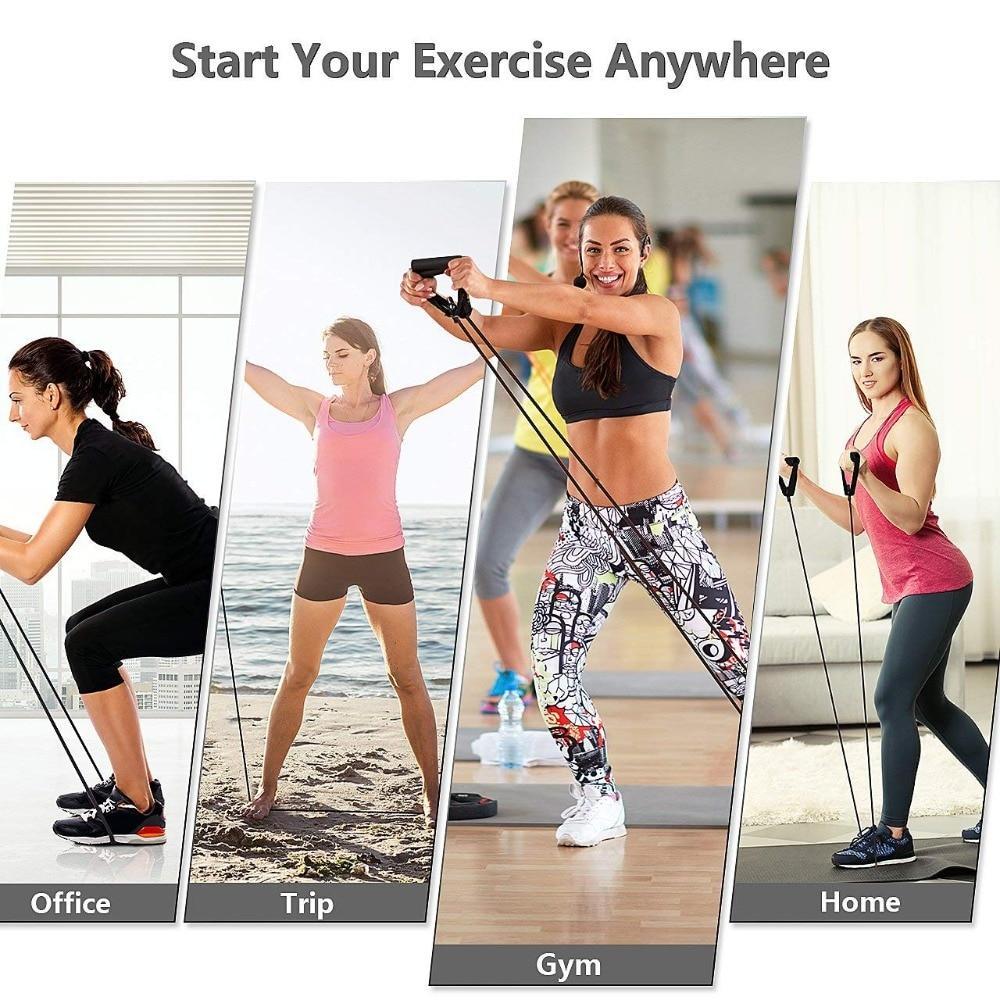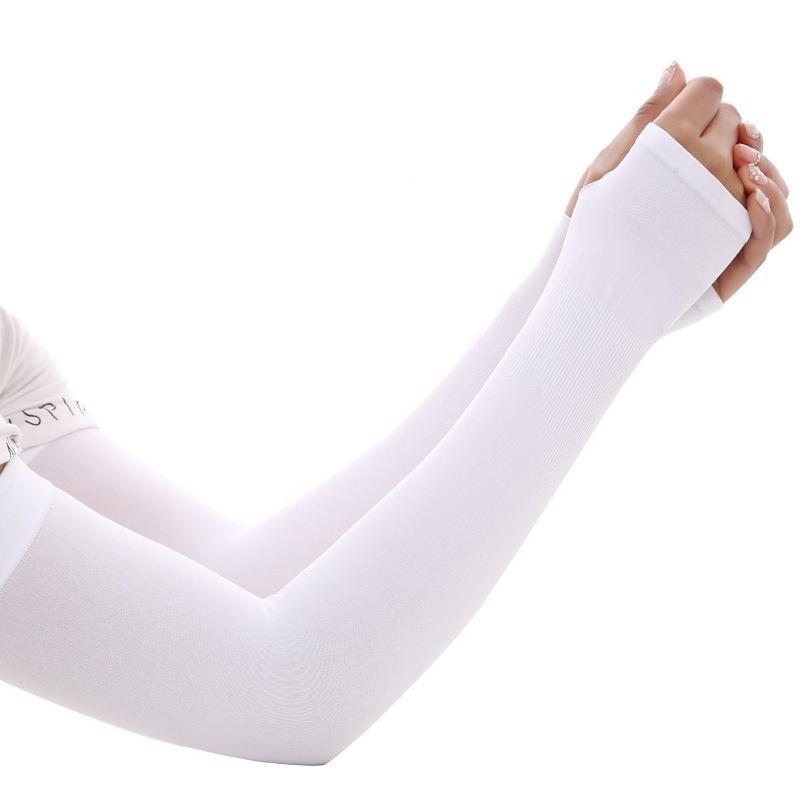 Gift Option 2 - Cooling UV-Protection Sleeves & Home Workout Guide (Worth $80)
Love the outdoors yet hate the sun? Feel comfortable with cooling UV Protection sleeves that protect you from ugly tanlines and most importantly, protect you from sun damage. Wear it alone or under your clothes for double protection. It will cool your body down and reduce sweating.  It can be even worn for water sports as it wicks sweat away.
Choose from 2 options, for an arm sleeve or thumb hold sleeve. Stop pre-mature aging with this sun protection piece. Limited pieces available.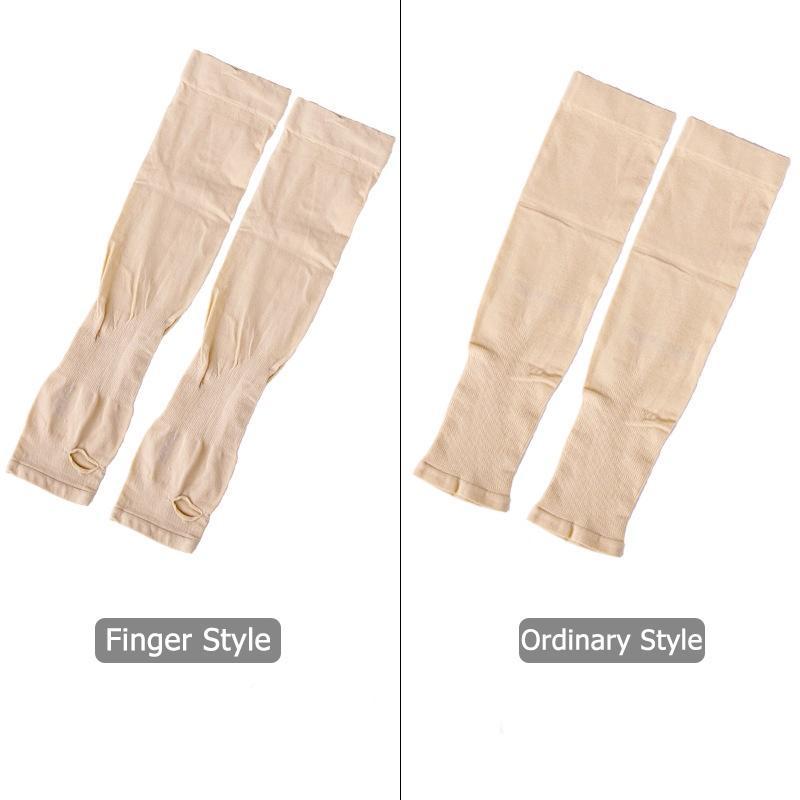 Bestsellers For Home Workouts

Overcome heat and sweat with these cooling pieces designed for lounge. They feel so good on the skin and get you into the mood for a workout.

Bestsellers For Work From Home

Focus better with the comfort of these pieces. They wick sweat swiftly and keep you feeling refreshed all day. They are also versatile and be worn for leisure days.

Matilda Reviews GWM's Cooling Collection

Learn Why The Winsome Bra Is So Popular

Bestsellers For Outdoor Activities

Stay cool and comfortable with these outdoor pieces. Overcome the heat and sun with breathable and sweat-wicking pieces that are designed to support you for a longer journey.

Discover the ever popular items that our customers love. They are easily paired with both workout and leisure pieces for a charming outfit.