How To Select The Best Sports Bra For Girls? | Gym Wear Movement
A girl's guide to choosing the perfect sports bra for any activity, from running to Crossfit.
Why Choosing The Right Sports Bra Is Important
When it comes to exercising, having the right sports bra is just as important as having the right shoes. The right sports bra can make a big difference in how comfortable you are as well as your performance, while the wrong one can leave you feeling sore and uncomfortable. So how do you choose the best sports bra for your workout? With so many features and styles, girls sports bras might be tricky to make sense of. Let us guide you on your search for the right bra!
Factors To Consider When Shopping For Sports Bras
There are a few factors to consider when choosing a sports bra, including size, support, and style. Here's a quick guide to help you choose the best sports bra for your next workout.
Fit
The first thing to consider when choosing a sports bra is size. You want a sports bra that fits snugly but is not too tight. Sports bras with adjustable clasps or straps give you more room for customization to get the most secure fit and perfect size for you.
Support
Different sports bras offer different levels of support, from light to medium to high. The level of support you need depends on the type of activity you're doing. Thus, you want a sports bra that provides enough support for your activity. If you're doing a high-impact activity like running, you'll need a sports bra with more support. So search for details like racerback designs and wider straps. But if you're doing a low-impact activity like walking or light yoga, you can get away with a sports bra that has less support.
Style
Finally, you'll want to consider style. Girls sports bras come in so many different styles, from racerback to tank top. Details such as mesh back panels increase breathability while back clasps allow customization for a more snug and secure fit. Longline designs allow easy transition from leisure to workout. Choose the style that suits your preferences!
Benefits Of Wearing The Right Sports Bra
Now that you know how to select the best sports bra for your workout, let's take a look at some of the benefits of wearing the right sports bra.
Improved Comfort
Being comfortable in your activewear is extremely important. The right sports bra will hold your girls in place and provide support, so you can focus on your workout instead of feeling uncomfortable.
Better Performance
Another benefit of wearing the right sports bra is better performance. When you're not worrying about your girls bouncing or moving around, you can focus on your workout and perform at your best.
Reduced Risk Of Injury
Finally, wearing the right sports bra can also reduce your risk of injury. Breasts that are not properly supported can put strain on your back and shoulders, which can lead to pain and injuries. Wearing the right sports bra can help support your girls and reduce this risk.
GWM Girls Sports Bra Bestsellers
The perfect bra for yoga sessions and other low impact workouts. This buttery soft bra is crafted from 4-way stretch fabric that flexes to fit you comfortably while keeping still during exercises. It moves with your body while feeling like a second skin. The adjustable back clasps allows customization for the best fit for you.
The minimalist design with smooth lines makes it a great fit to be worn under your clothes. The molded bra cups allow the bra to maintain its form over time and remove the hassle of having to unfold your bra cups after putting them in the wash!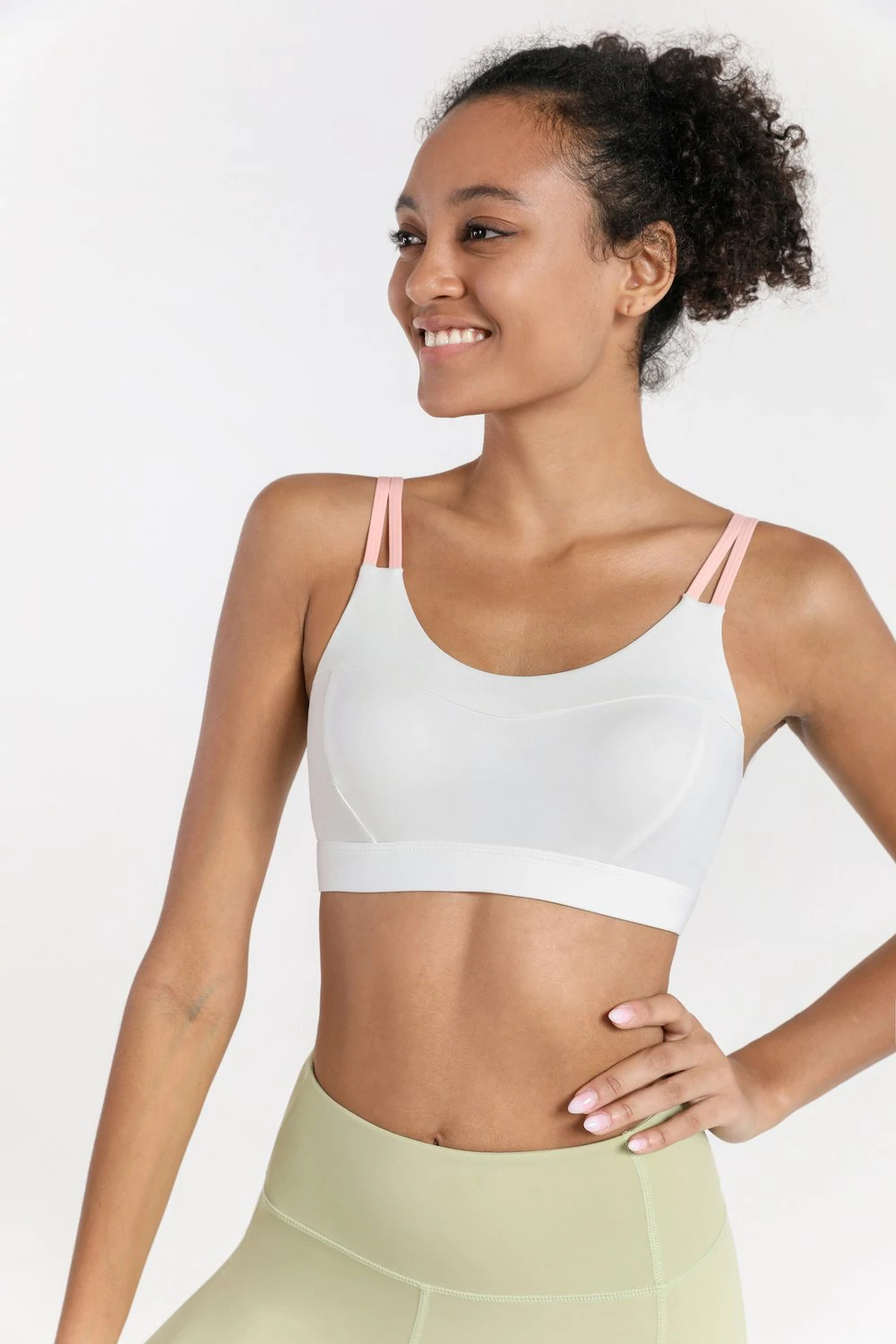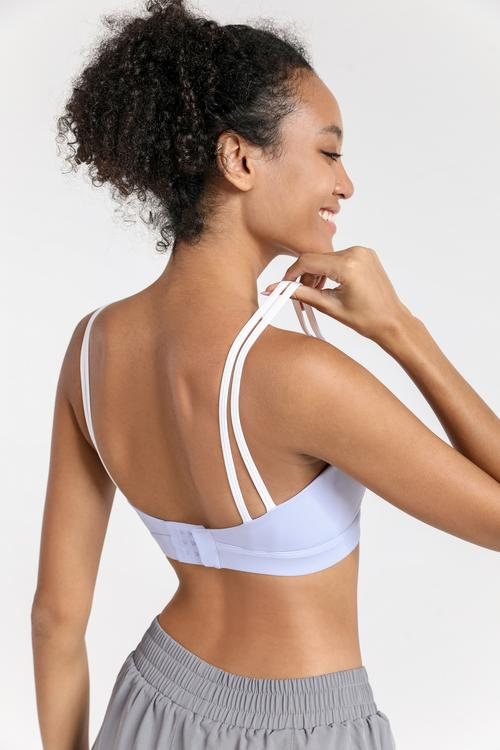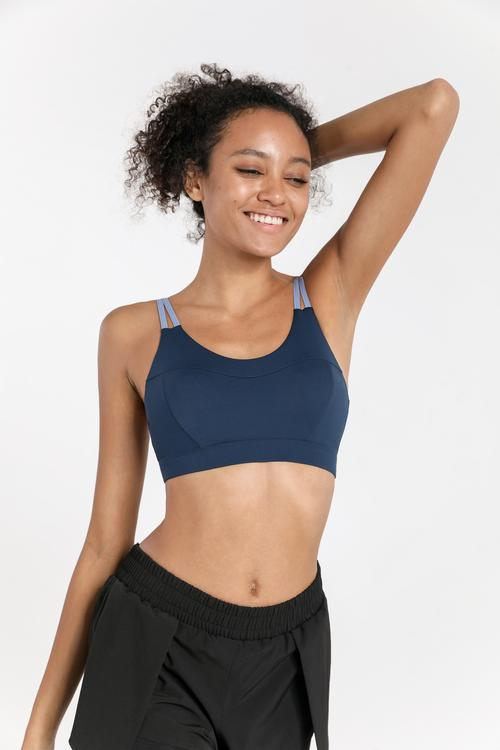 This supportive sports bra is buttery soft and feels like second-skin, you wouldn't want to take it off. Its sweat wicking properties and racerback design provide a comfortable and supportive fit for medium impact workouts.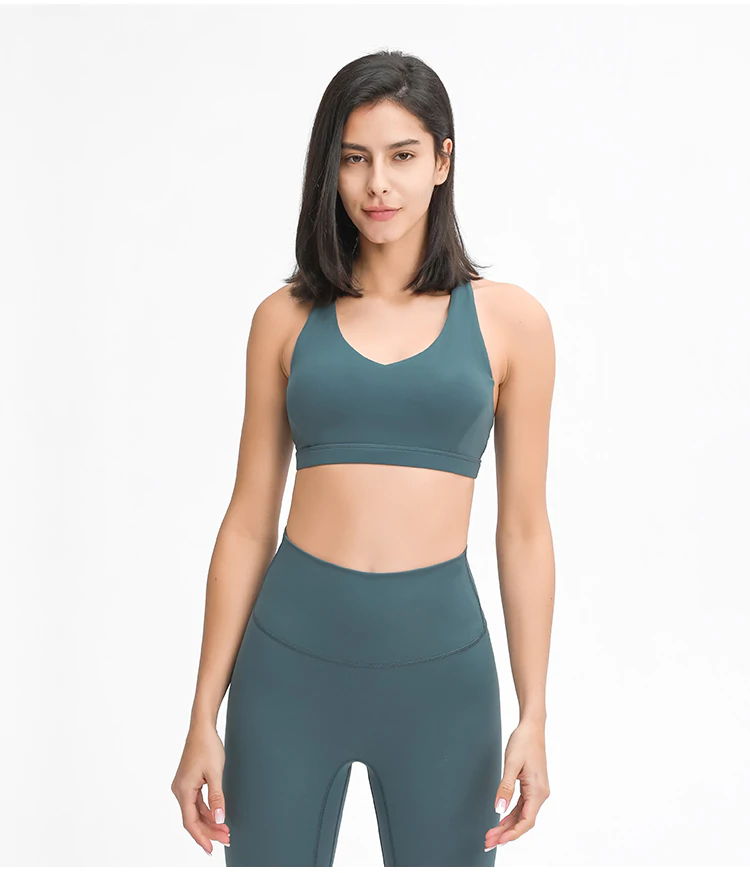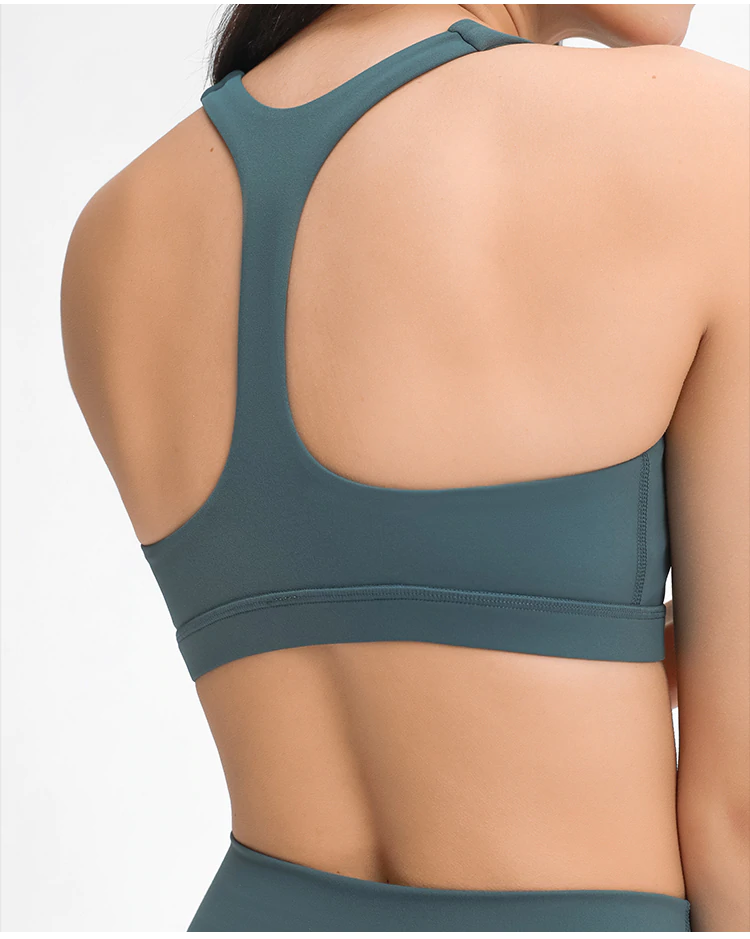 Crafted from high-performance, 4-way stretch fabric, our Revive Sports Bra is constructed with minimal seams to feel buttery soft. Its sweat-wicking properties keep you cool and refreshed through the day. It is a perfect bra for the gym and other high impact workouts.
The longline design makes it transit-able from workouts to leisure, so you don't have to change into another top.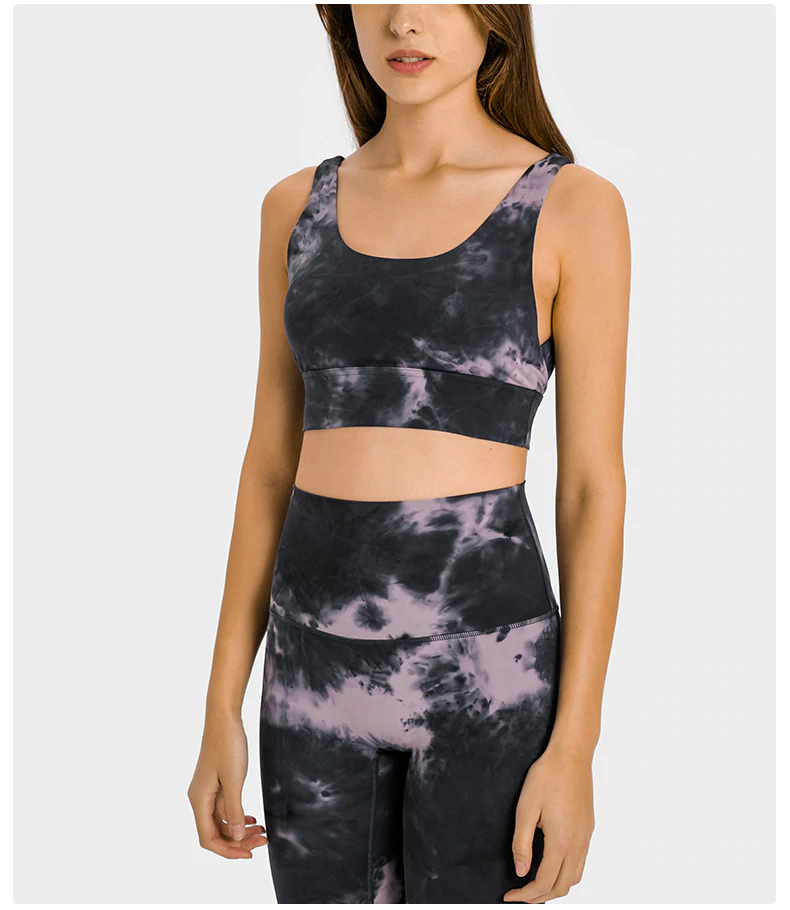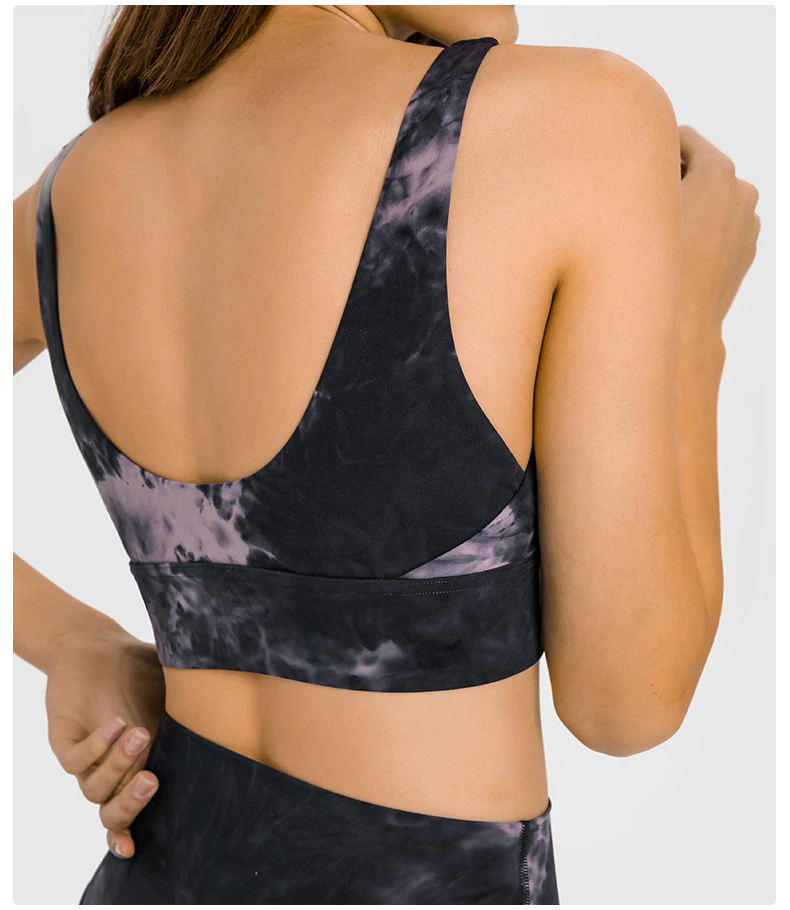 Look Good And Feel Good!
We hope this guide has given you helpful tips to shop for the right bra. Check out the bras mentioned above (and many more!) and shop our website gymwearmovement.com! We have a wide collection of styles and colours, and sizes ranging from small to extra large so there's something for everyone! Happy shopping!
About Gymwear Movement
Gymwear Movement is a Singapore-based athleisure brand providing stylish and trendy activewear to Asia. Check out our website gymwearmovement.com and leave us your email for updates on new collections and price drops! Redeem this voucher "GWMbabe" to enjoy 15% off your cart.
Free Standard Shipping
Free standard shipping for local orders over $50. We also ship internationally, so check out the shipping rates to your country here!