Another Hot Day? Feeling Sticky With Sweat ?

Stay Cool & Dry With GWM's Cooling Bras

Get Inspired With GWM's Bras

As we spend most of our time at home, the most critical piece is a comfortable bra. If you feel any sense of discomfort wearing them, it is time to discover buttery soft cooling bras that make you feel better. When you are comfortable, you will be inspired to get active and get things done.

Feel refreshed and comfortable all day.  The best part - get them first, then pay them over 4 months too.
GWM's Cooling & Sweat-Wicking Fabric

★★★★★
"Velvety bra top
Item is very comfortable. Good support and coverage."
—Serene, Bought Velvety Bra

To thrive in hot weather, you need to wear the right fabric. Stop suffering with cotton or stiff pieces that increases the body temperature while holding on to the sweat.

Start wearing buttery soft fabric that wicks sweat off, allowing you to feel dry all day. It's time to discover GWM bras.

Highly Supportive Yet Feels Naked

★★★★★
"Great quality!
I love this bra too! Great support for my workout and the back is really flattering too! I naturally have bigger arms but the cutting of this bra gave me a slimmer look! The material is smooth and thick too, comparable to lululemon."
—Valerie, Bought Ethereal Bra

GWM bra are designed with wide bra straps and bandwidth for stable support, with buttery soft fabric that feels like wearing nothing. Throw on side bra panels for keeping it secure.
The wide bra bands also tuck in the side fats for a slimmer look. Feel comfortable and confident always.

Cool & Dry All Day

★★★★★
Loving the clasps.. makes wearing n removing so much easier
Really like sports bra with clasps.. makes it so much easier to wear n remove
—Claire, Bought Graceful Bra

It is all in the details of each bra piece. They are made of nylon and spandex which wicks sweat off easily, while keeping your body cool. Cute mesh designs that improves air circulation during workouts. Add adjustable bra straps for comfort.

Scroll down to learn which GWM bra is suitable for you.

Get Comfortable With GWM's Bras

★★★★★
"Fits very well. So happy with it that I bought a second one in a different colour"
—Alice K, Bought Winsome Bra

-----------------------
Delivery Schedule

In order to be more sustainable, we have adopted a hybrid business model - consisting of ready and pre-order stock process. If we have the items in the warehouse, we will send them within a week. If not, we will order from China and it will be sent in 3 weeks+. For our malaysian customers, there might be slight delay because of MCO regulations. We thank you for your patience and helping to save the planet too.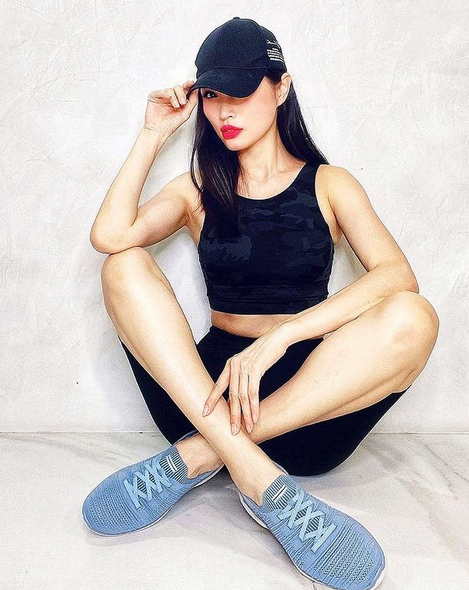 Cooling & Comfortable

The bras are pieces that we wear most often. Shouldn't we invest in bras that wick off sweat and cools down our body?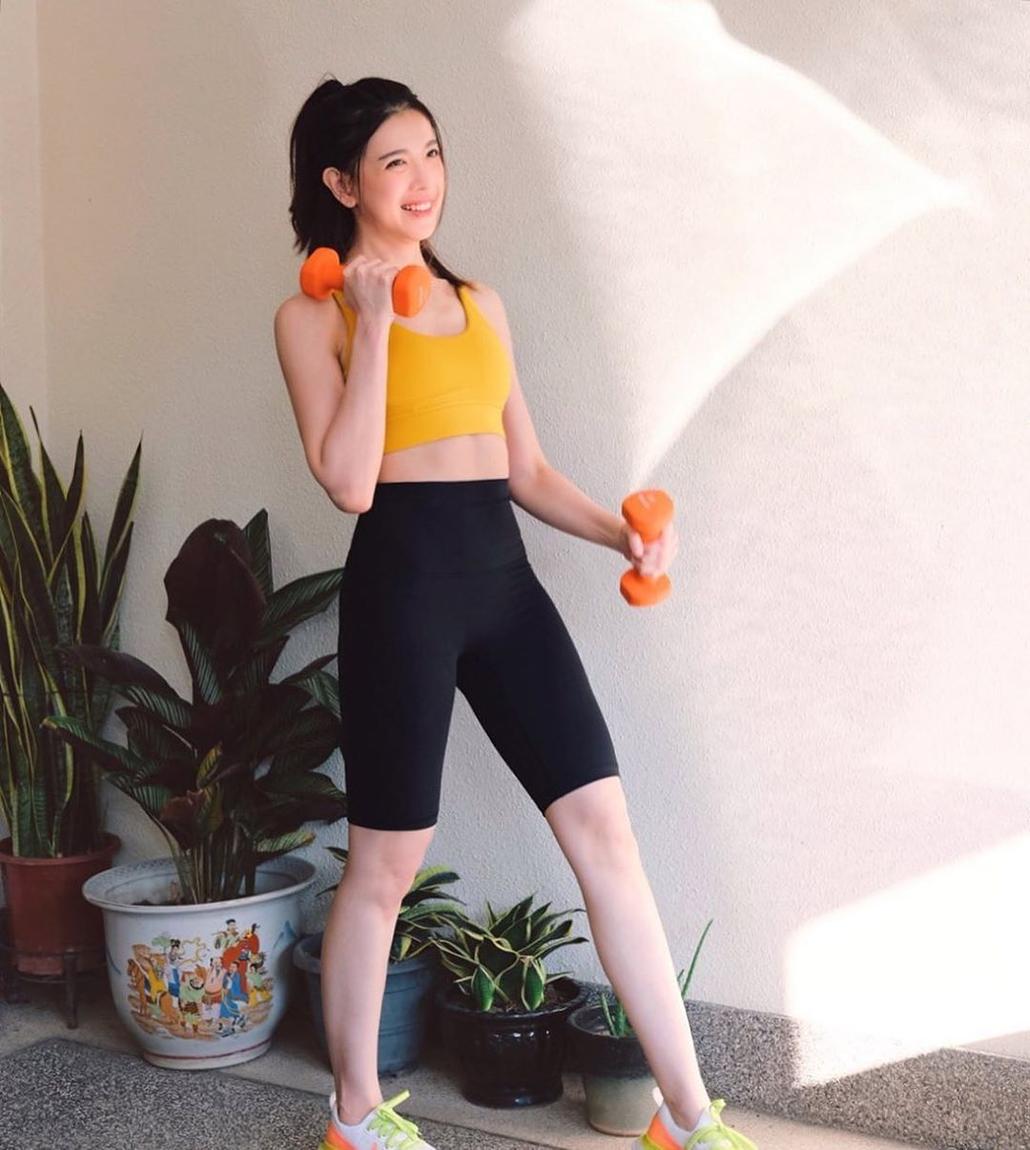 Versatile Design

GWM sports bra are designed for both workouts and daily wear. Throw away uncomfortable and unstretchable bras for soft buttery bras that cool you down.

Enjoy 20% Off With Code - 9.9

Learn How To Select Work From Home Bras

Cooling Bras For Work From Home

The hot weather is making many people miserable working from home. The most critical piece is a comfortable bra. Discover the bestselling work from home sports bras.

Learn About Our Bestselling Low To Medium Intensity Bras

Cooling Bras For Low To Medium Intensity Workouts

GWM bras for low to medium intensity workouts are designed for yoga, pilates, barre and many activities. They ensure that you feel supported during the workouts yet feel amazing on the skin.

What Matters For High Intensity Bras?

Cooling Bras For High Intensity Workouts

High intensity workouts require bras with additional support features. Our GWM bras are designed for HIIT, running and other high intensity workouts with their wide bra straps, extensive and wide bandwidths and side bra panels. They are also easy to take off.

Bestselling Work From Home Bra Tops

Dry off sweat with these cooling bra tops. They are designed to be highly secure with stunning design that facilitate air movement. Make home workouts a breeze with their supportive features.

Bestselling Leisure Bra Tops

Comfort is the new priority. Fear not, these pieces combine both comfort and style for a more confident day.