Activewear Singapore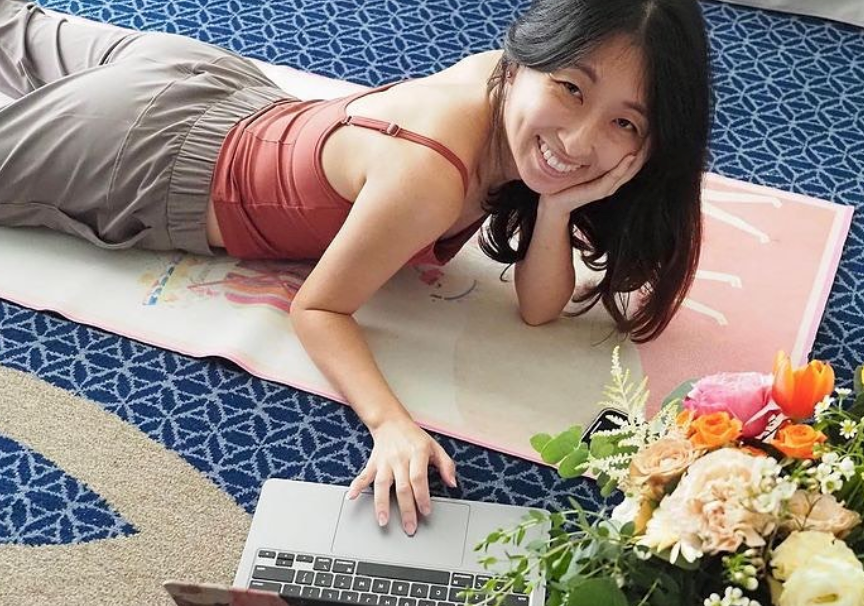 Cooling Work From Home Tops
Working from home can be an uncomfortable experience especially in Singapore and Malaysia with the high humidity. Discover the guide to selecting the most suitable top that will increase your comfort level.
Read more
Tips & Insights
Finding Your Dream High Impact Sports Bra | Gym Wear Movement
High impact sports bra can help reduce breast bouncing by up to 83%. This is important because it can help prevent breasts from sagging over time.
Read more