Is It Okay To Wear Sports Bras Everyday?
There's no doubt that women's sports bras are essential for those who want to lead an active lifestyle. But is it ok to wear them everyday? And how do you shop for the right sports bra for your specific activity level and intensity? Let us answer all those questions and more!
Sports Bras For Daily Wear
First off, let's talk about whether or not it's ok to wear them everyday. The short answer is yes! Sports bras are designed to be comfortable and supportive, so they make great everyday bras. In fact, many women find that they prefer the fit and feel of a sports bra over a traditional bra. If you often feel discomfort in your breasts or don't feel enough support, it is a sign that your bra may not be the right fit for you. Even if you are not engaging in a strenuous sport, your girls still need sufficient support.
So if you're looking for a comfortable, supportive bra to wear everyday, a sports bra is a great option to shop for.
Finding The Right Women's Sports Bra
Now that we've answered the question of whether it's ok to wear sports bras every day, let's talk about how to find the right one for you. When shopping for a sports bra for daily wear, it's important to consider your activity level and intensity. If you're a beginner exerciser engaging in a new sport or simply looking for a comfortable bra for everyday wear, a low-impact sports bra is a great option. These bras offer light support and are typically made from softer fabrics that are more comfortable for all-day wear.
On the other hand, if you are one of the sporty girls who is an avid exerciser or participate in high-impact activities, you'll need high impact sports bras that offers more support. These are typically made from compression fabrics that offer a snug, secure fit. They also often have additional features like adjustable straps and racerback designs to provide even more support for you to excel at your sport with no worries.
Making sure you bag a sports bra of the right size is essential as well to ensure optimal comfort and fit. Read on to find out about some of our best-selling items created to suit different needs!
Wisdom Bra With Clasps
If you're looking for a sports bra for daily wear, the Wisdom Bra is your best bet. It is designed for low-impact activities and its smooth lines make it invisible under a top. It also has adjustable clasps for the best fit, and the attached bra cups provide shape and coverage, not to mention saving you time from unfolding the cups after they've been through the wash!
Hence, our Wisdom Bra With Clasps is perfect for women who like a smooth and clean design but slightly more support than regular bras. It also allows easy transition from leisure and everyday errands to a low impact sport such as walking since you can wear the same bra! As one of our bestsellers, our Wisdom Bra With Clasps has seen an overwhelming amount of love!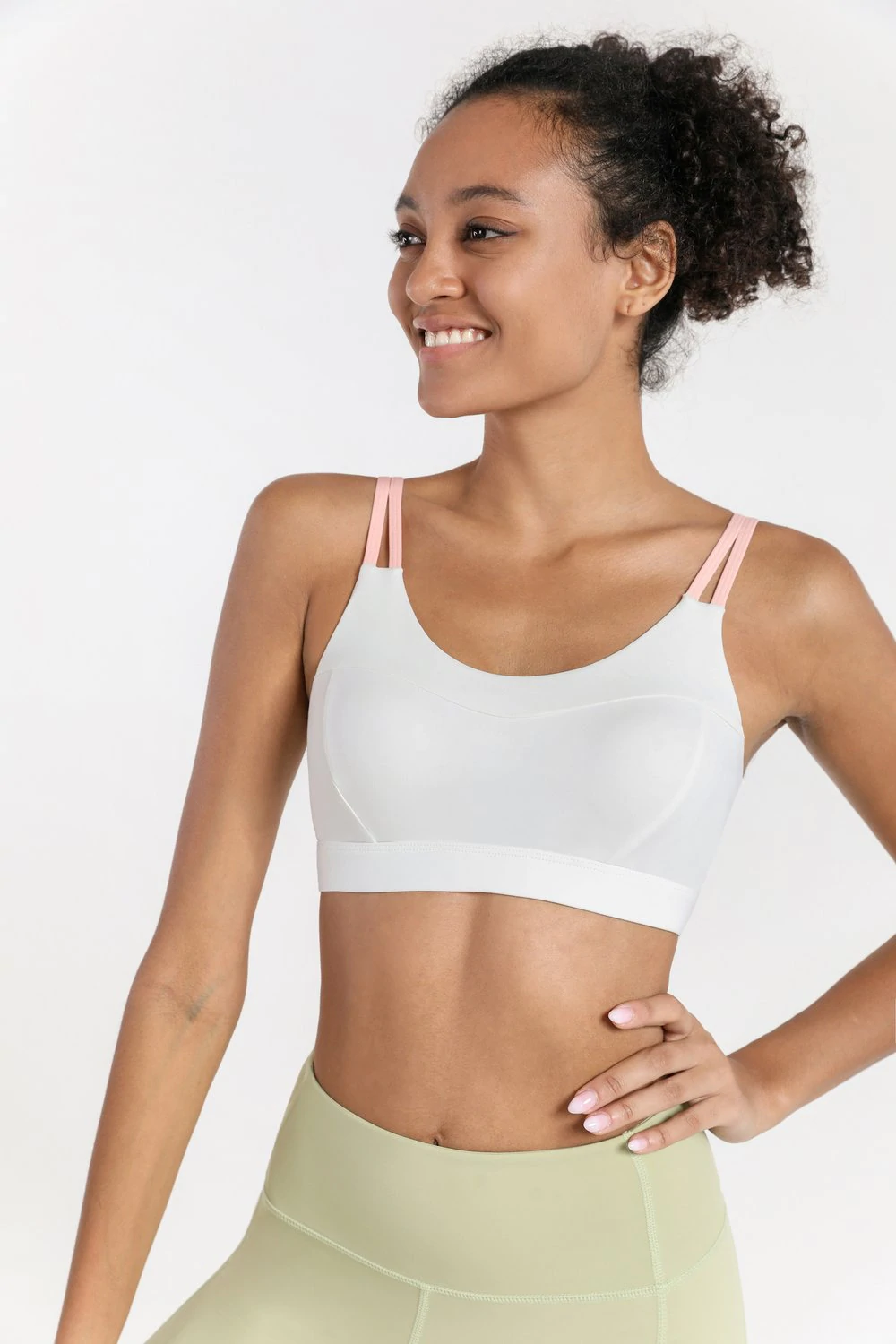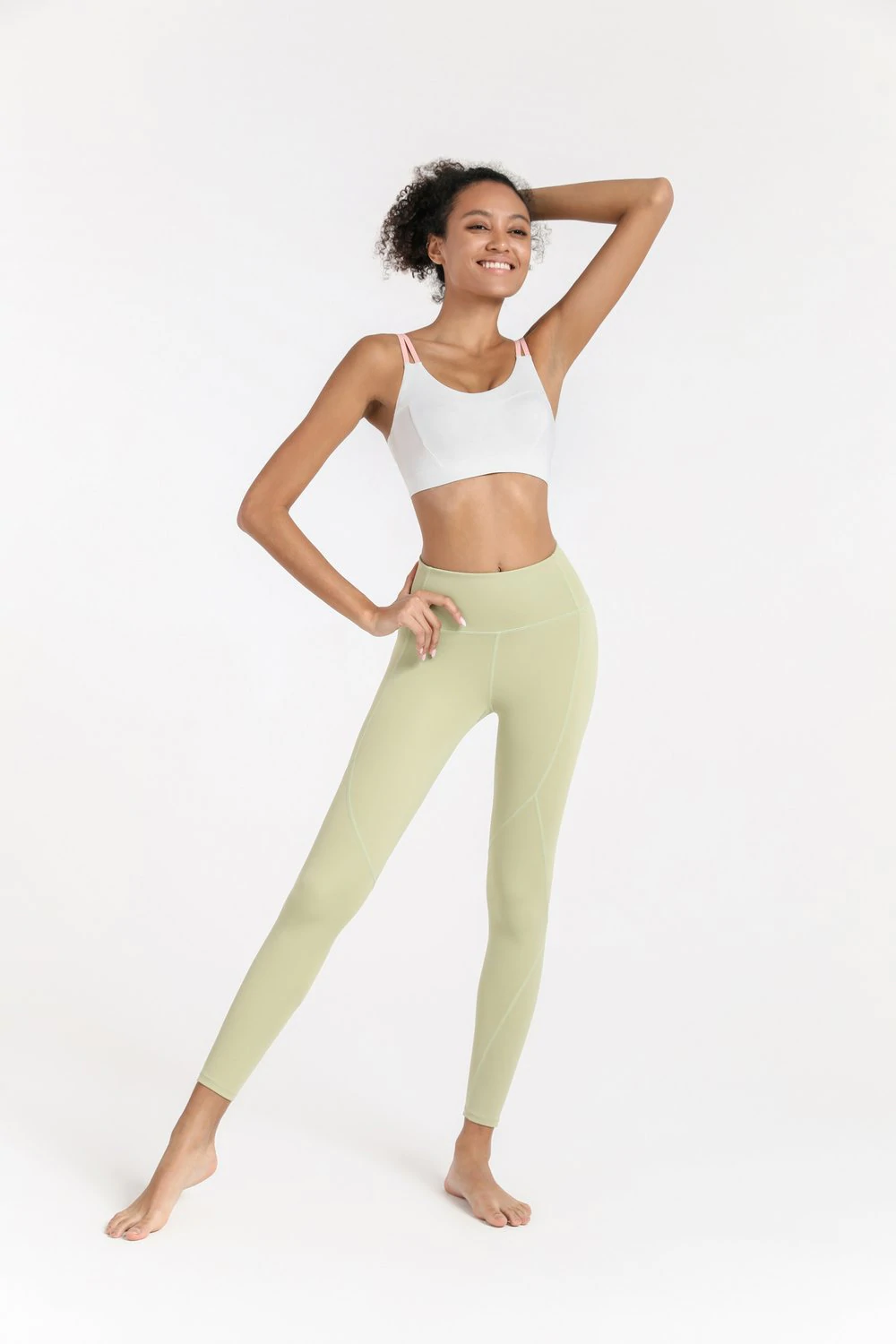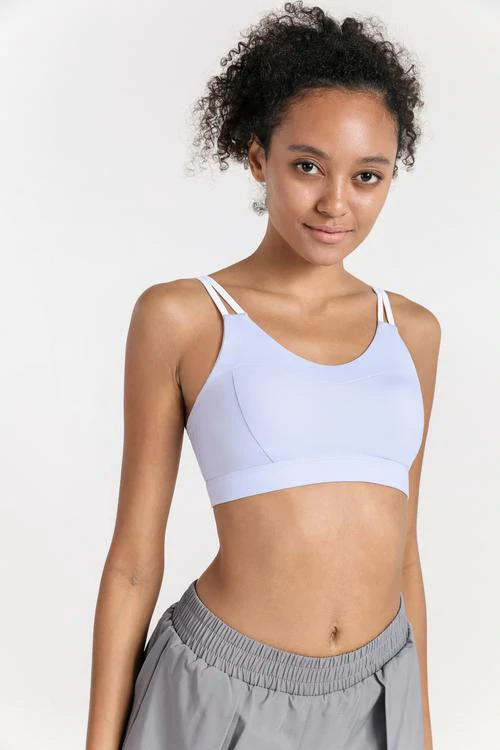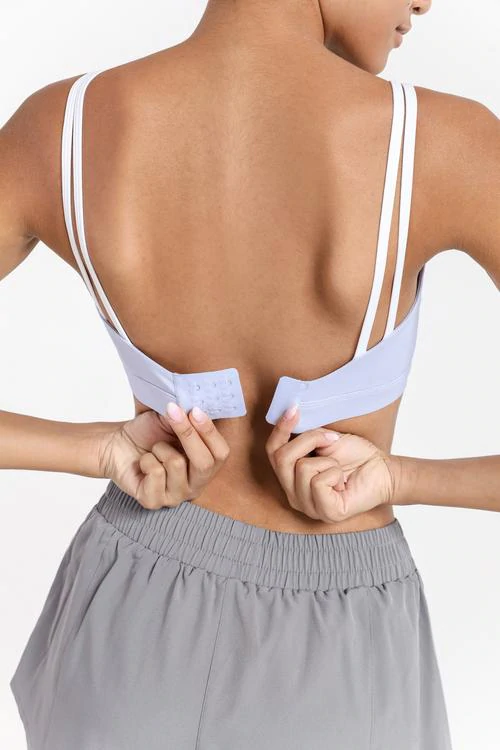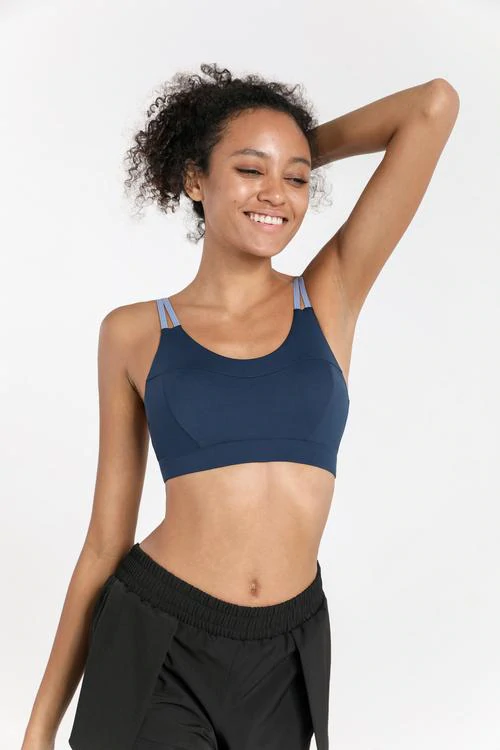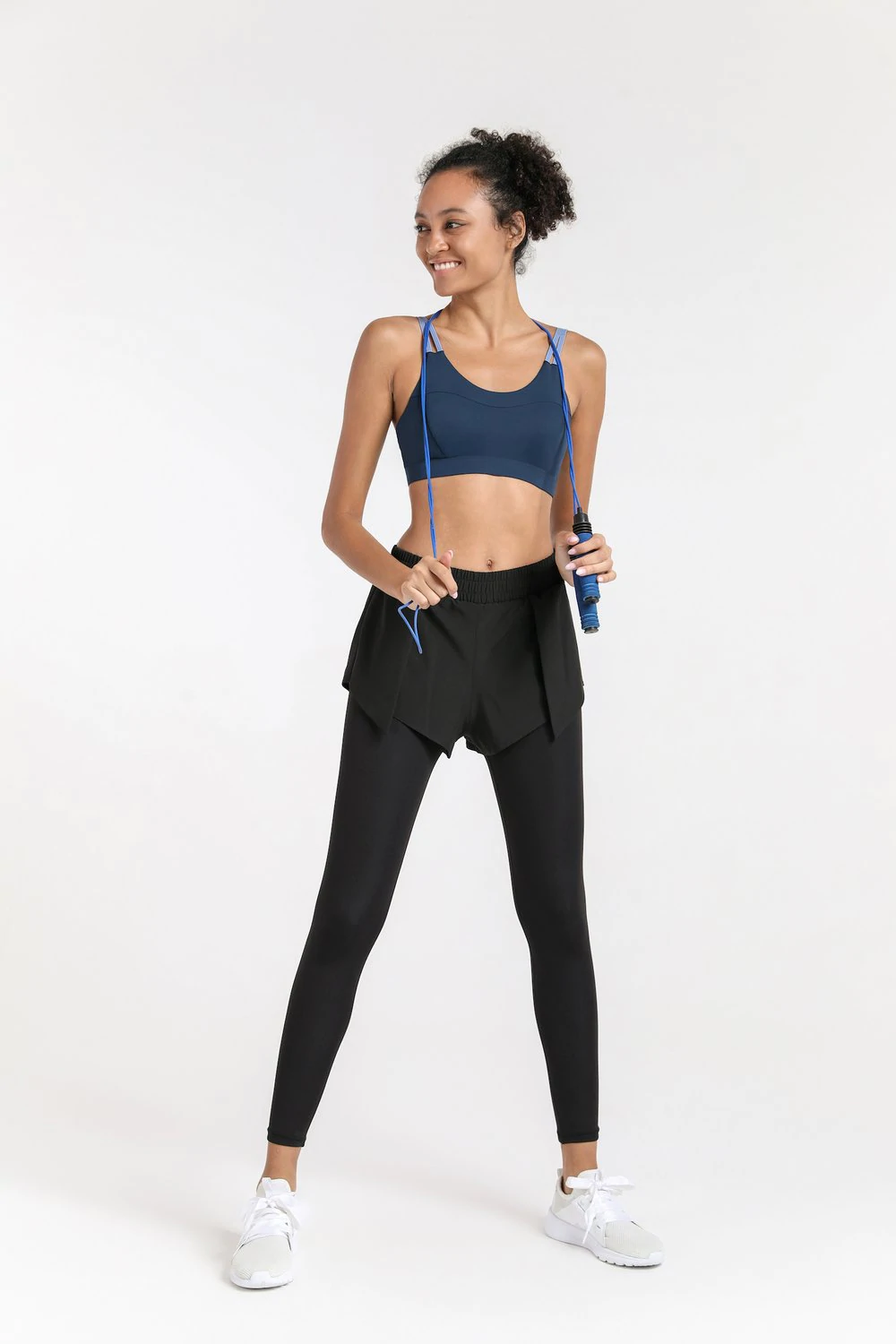 Dash Bra With Clasps
The Dash Bra is our best-selling performance bra that was designed with every woman in mind. It offers support for medium-impact activities, and it's perfect for everyday wear. The Dash Bra has clasps in the back for easy on and off, and it's made from our signature sweat-wicking fabric. Definitely something to appreciate in the hot Singapore weather! Its snug and supportive fit also reduces bounce and keeps your chest close, making it perfect for a range of low to medium impact activities.
So if you're looking for a comfortable sports bra that's perfect for medium-impact activities, choose our Dash Bra!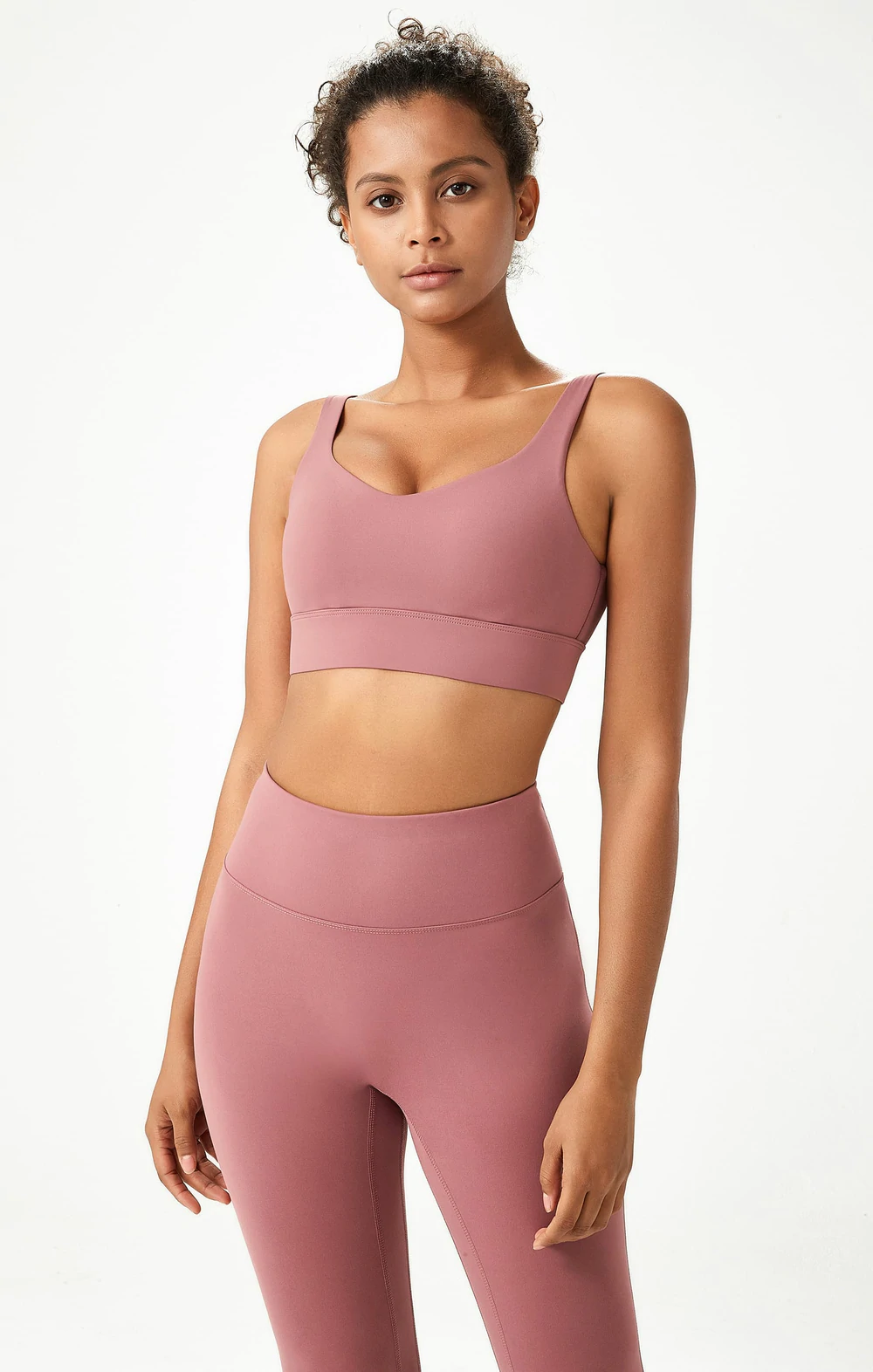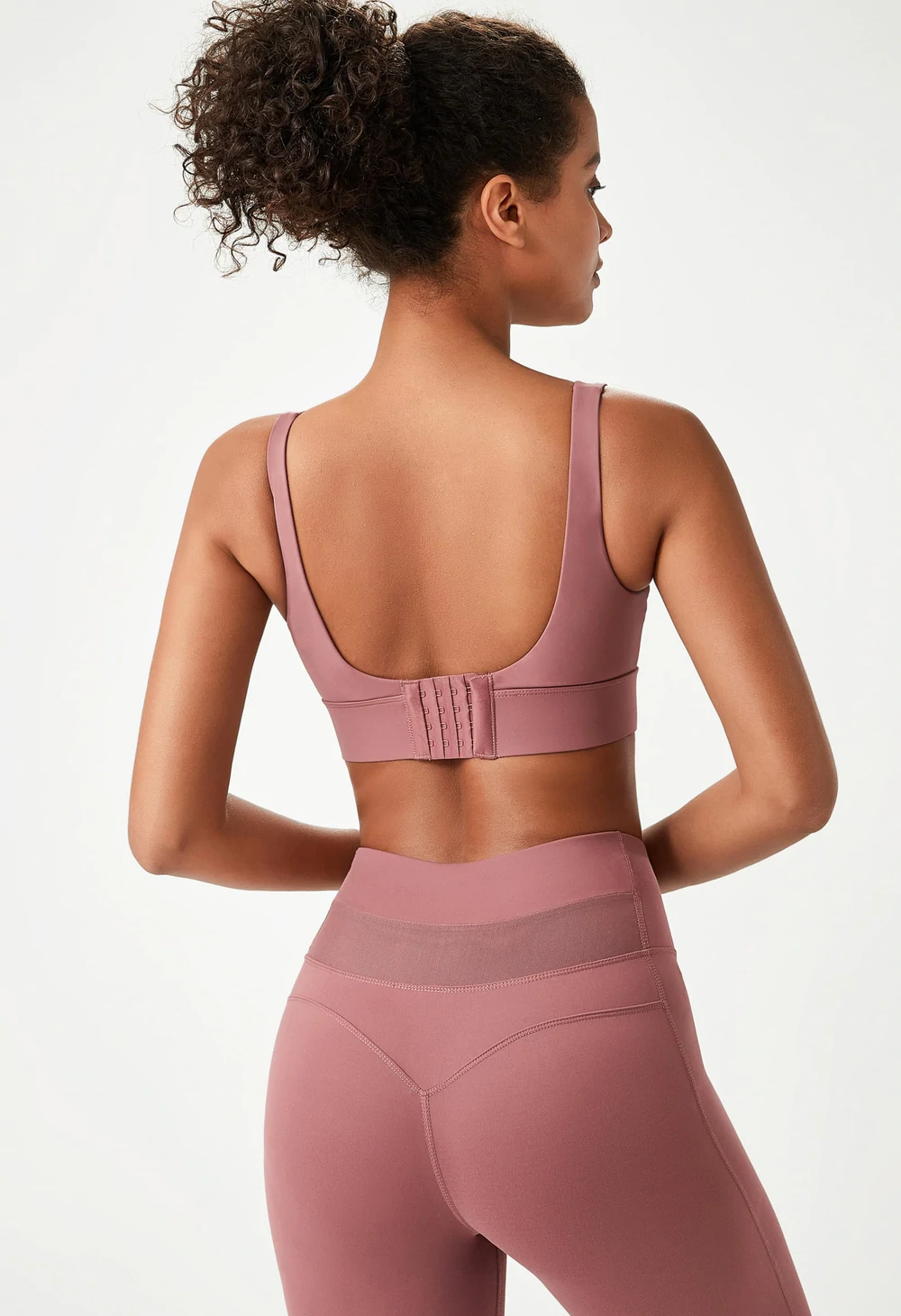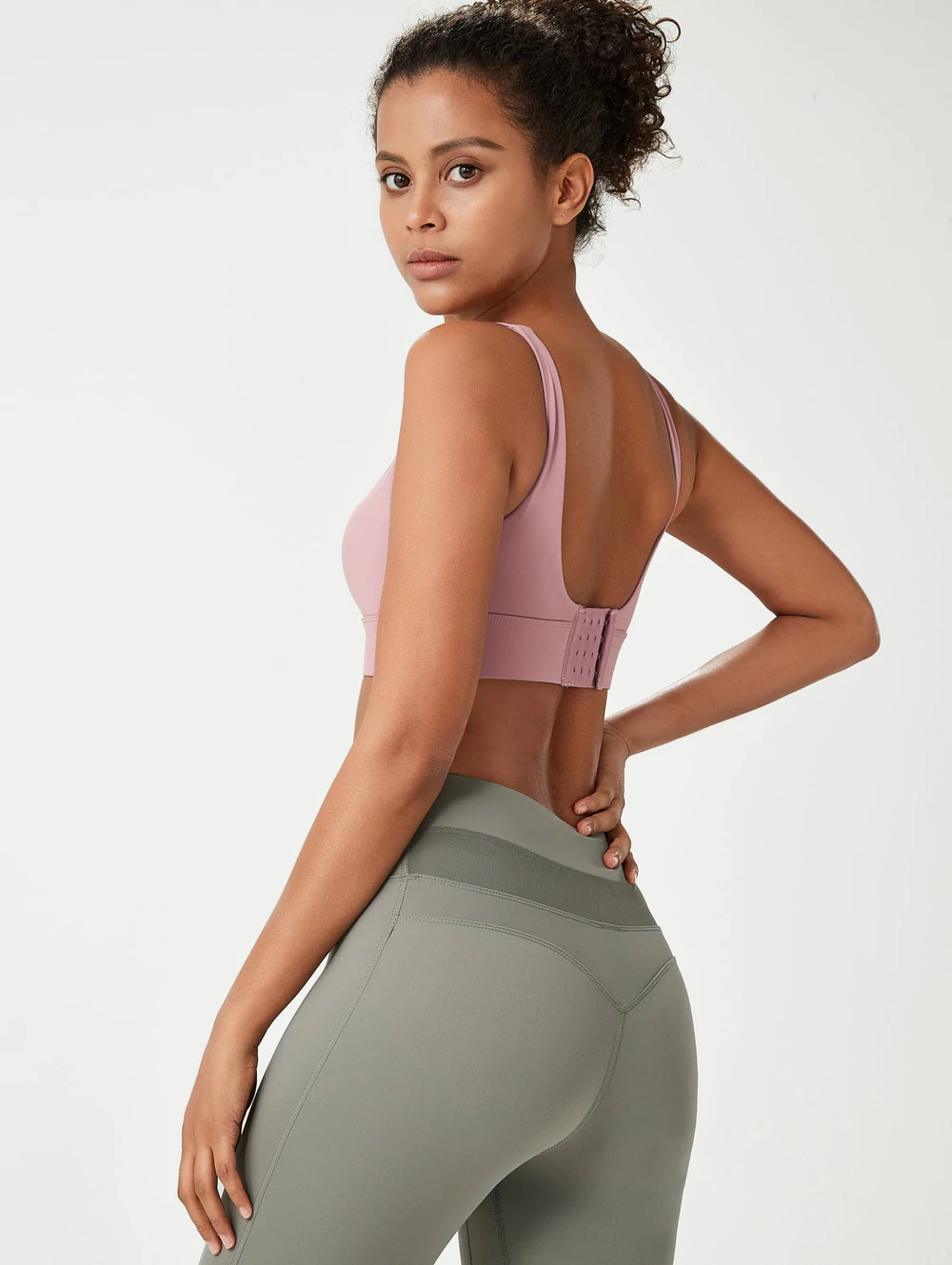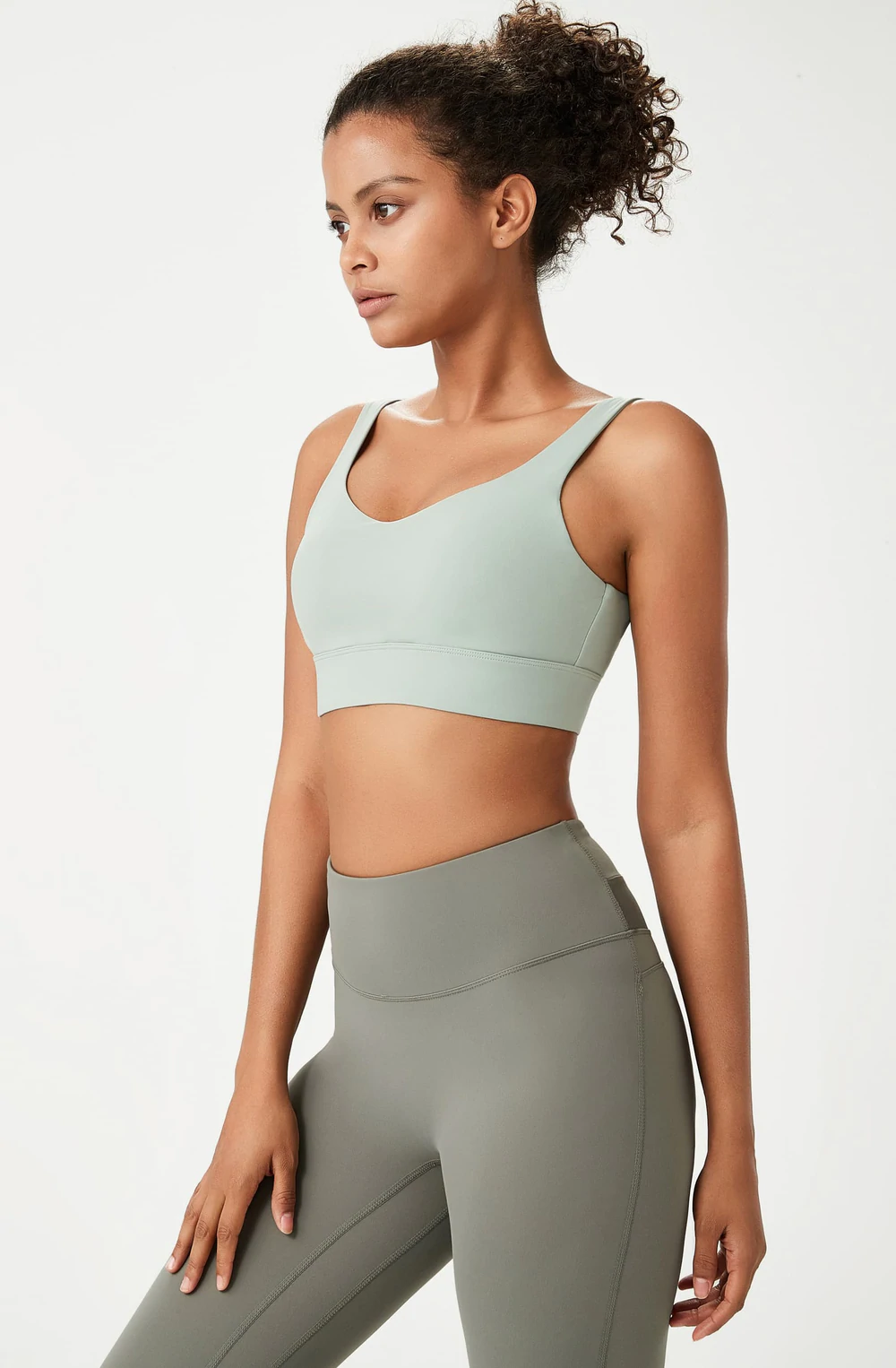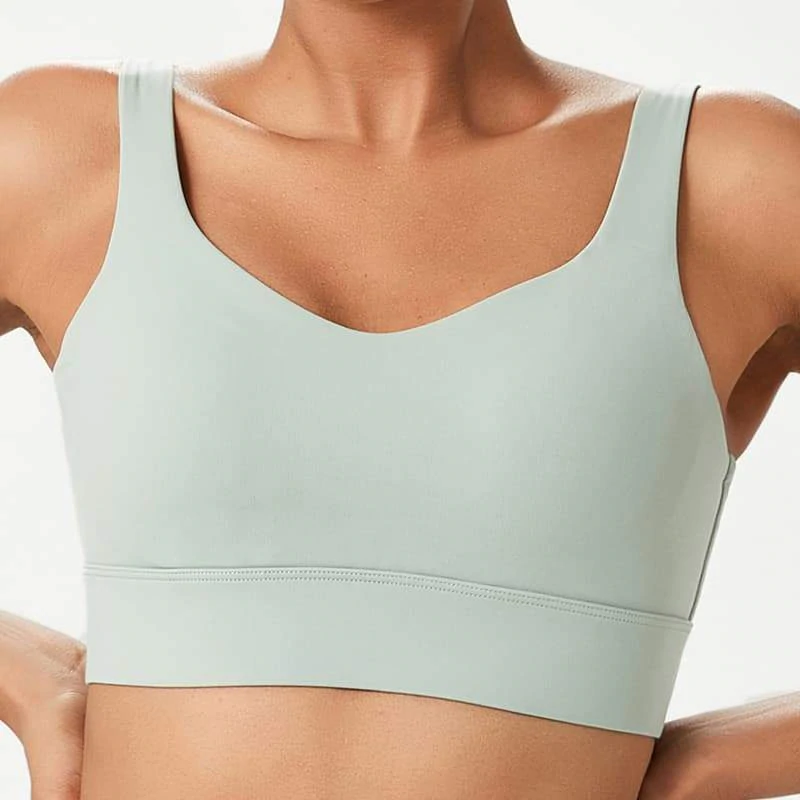 Naturel Bra With Clasps
The Naturel Bra is a crowd favourite among those looking for a little more support. It's made from a buttery soft fabric that wicks sweat off on hot days, and the cooling fabric also cools your body down. It's also crafted with attached bra cups for increased convenience.
The clean and simple design makes it easy to be worn for work from home, medium-intensity workouts and outdoor activities, and even leisure. Perfect for girls who prefer a more feminine style and colours, but still want some support. It can also be worn as a daily bra with its naked feeling.
If this sounds perfect for you, check out our Naturel Bra With Clasps and treat yourself to all-day comfort!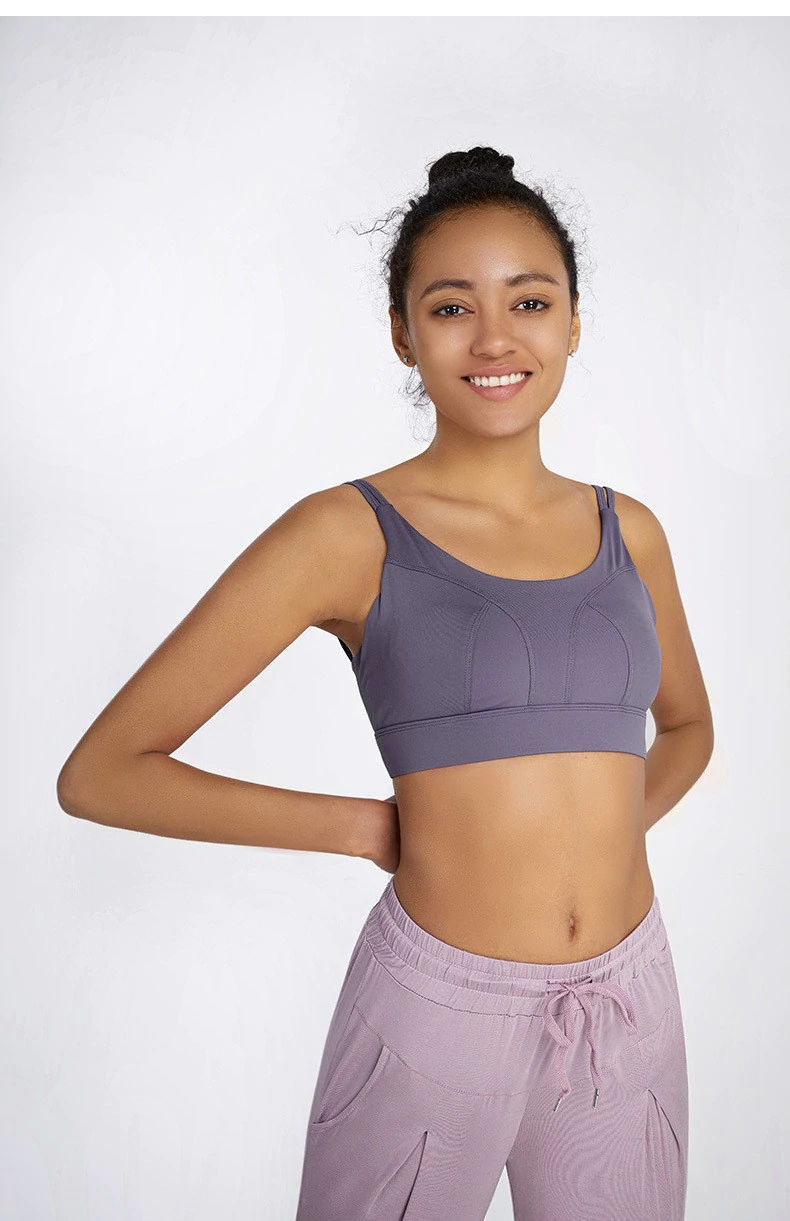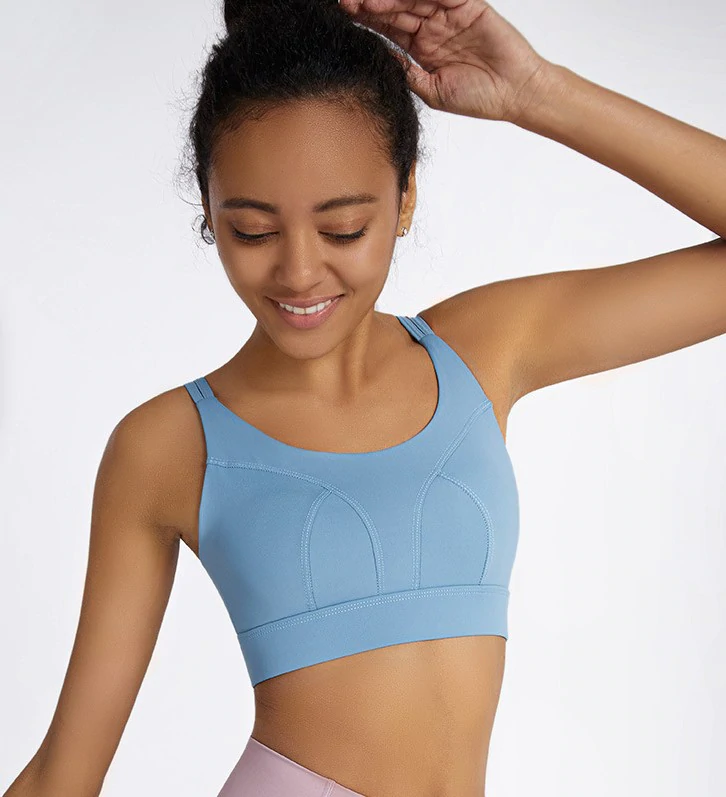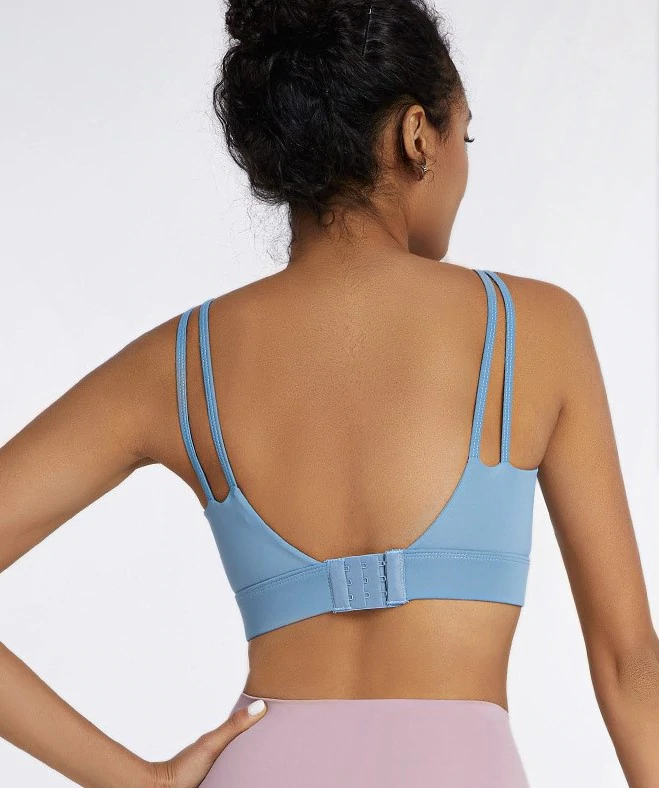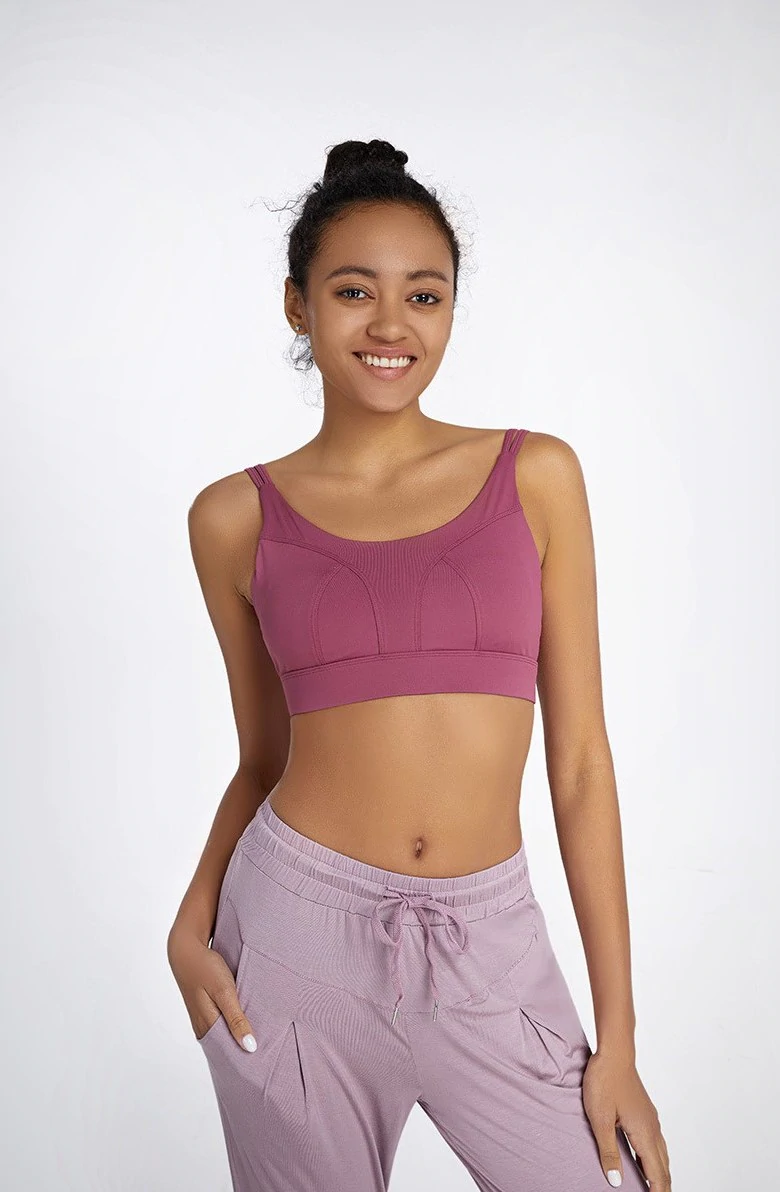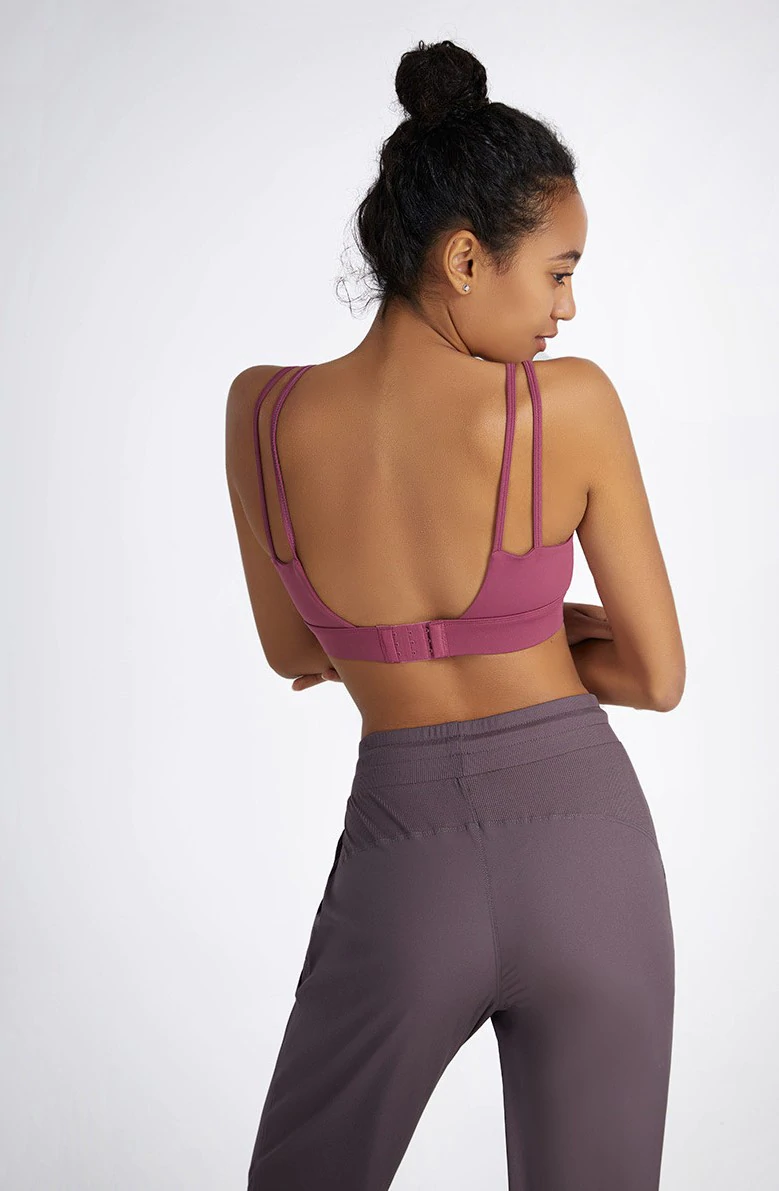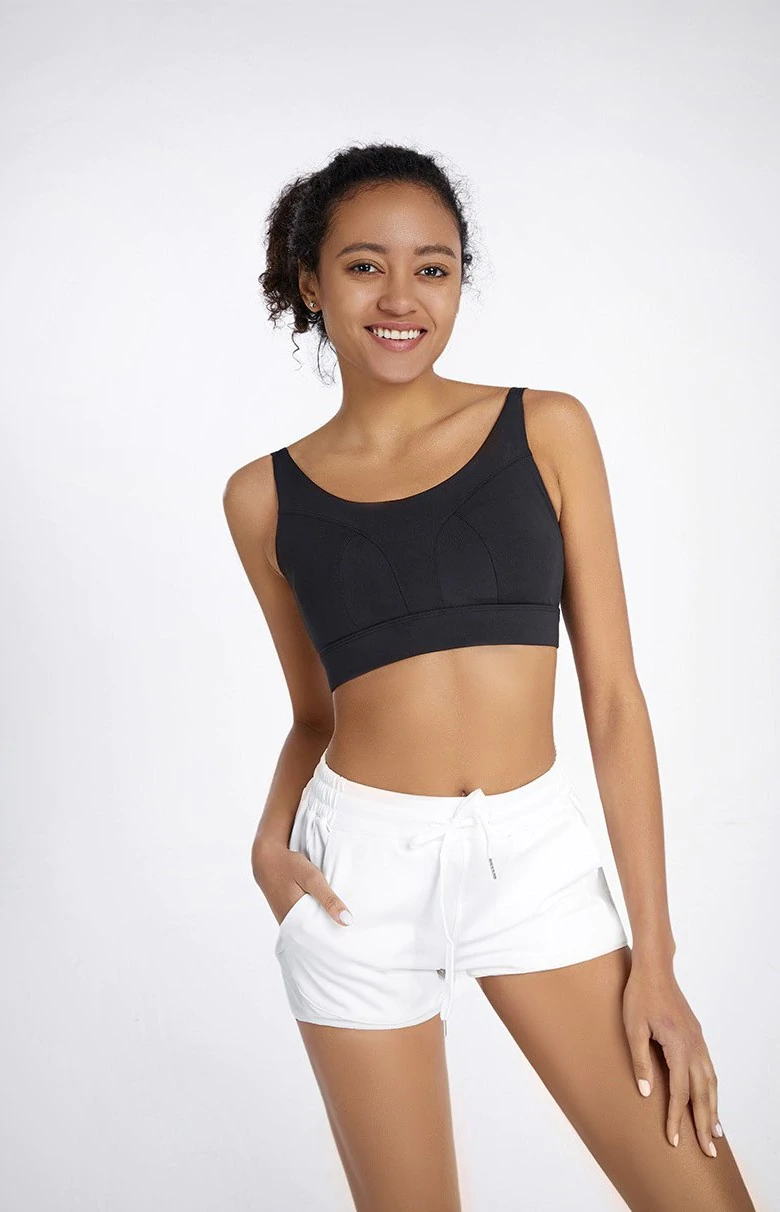 Get the right bra for your activity - low to high impact sports bra
No matter what your activity level or intensity, there's a sports bra out there that's catered to it. So don't be afraid to experiment with different products until you find the one that's perfect for you. And remember, sports bras should be comfortable enough to wear all day long, so don't be afraid to mix and match until you find the perfect combination of support, size, look and feel! This is a sign to not simply settle and accept anything less than ideal for your bust ;')
So now that you know everything there is to know about sports bras for daily wear, explore gymwearmovement.com shop for a wide collection of products and range of sizes. Order your favourites now! Happy shopping at our shop or feel free to email our customer service for more inquiries or price.
 Gymwear Movement is a Singapore-based athleisure brand providing stylish and trendy activewear to Asia. Check out gymwearmovement.com sport shop and leave us your email for updates on new collections and price drops! Redeem this voucher GWMbabe to enjoy 15% off.