Had Enough Of Hiding The Dreaded Camel Toe?
Embrace Confidence & Comfort With Our Camel-Toe Proof Leggings
Say Goodbye to Leggings Worries & Hello To Effortless Contour With Our Innovative Design


Unlock Your Jumpstart To Fit Bundle - free gifts worth $200 with any $150 purchase. Limited stocks
Explore Our Collection Of Camel-toe Proof Leggings For Unbeatable Performance & Comfort
Love wearing your leggings, but tired of the camel toe struggle? Dive into our innovative camel toe-proof leggings, thoughtfully designed to keep you comfortable, no matter your activity. With a discreet solution to the camel toe issue, a flattering fit that enhances your shape, and versatile style, you'll conquer your day with confidence and ease.
 Another bonus - get them first, then pay them over 3 months with Grab Pay / Atome
Power Up: Choosing the Best Leggings for High Intensity
★★★★★
Wow! I was surprised with this leggings! I tried this on doing Muay Thai and it's really suitable for a high impact workout. And most especially no camel toe 😅😅😅🙈. Will definitely get one again!
—Krishna, Bought Ascend Leggings
Elevate your high-intensity workouts with our exceptional leggings. Swiftly wicking away sweat, they provide a secure grip and squat-proof confidence. Their high breathability ensures comfort throughout your challenges. Conquer every session with ease and style.
Unleash Your Power: Meet Our High-Intensity Legends - Leggings Designed for Peak Performance
Dream Leggings: Your Daily Wear Essentials for Unmatched Comfort and Style
★★★★★
Love the feel of this tights. Super comfortable and breathable, yet it holds well. Unlike some other thin leggings that do nothing to hold everything together. Would definitely recommend and buy more if more colours are introduced.
—Kaylia, Bought 7/8 Ardor Leggings
Searching for the ultimate daily wear leggings? Look no further! Discover our top picks for the best leggings designed to elevate your everyday style and provide unmatched comfort. Embrace a perfect blend of versatility, durability, and fashion-forward appeal that will have you looking and feeling your best, day in and day out.
Everyday Elegance - Camel Toe-Proof Leggings You'll Want to Live In
The Best Leggings for Medium Intensity Workouts
★★★★★
Very comfortable, every part of them fits very well. It is difficult for me to find leggings that don't keep falling down on the waist line, but these one stays at where it is supposed to be! Material is very good quality too.
—Adini, Bought Ascend Leggings
Discover the perfect leggings for your medium intensity workouts and unlock your fitness potential. Experience the ideal balance of comfort, flexibility, and style to elevate your performance and keep you motivated. Get ready to conquer your workouts with the best leggings by your side!
Curve Contour: Enhance Your Style with Camel Toe-Proof Leggings for Medium Intensity
Camel Toe No More: Unveiling Our Bestselling Leggings For An Exclusive Deal
Seize This Deal - 30% Off. Add To Cart Now
Elevate Your Style & Fitness With These Bestselling Tops
Embrace your best self with these incredibly versatile tops that not only enhance your style but also make you feel amazing. Experience the perfect blend of comfort, functionality, and fashion-forward design that will take your wardrobe to the next level.
Women are giving GWM camel-toe proof leggings glowing reviews .
Join the movement and experience it yourself!
Jumpstart to Fit Program: 5 Classes + 1 Week Gym Access
Redeem With these 5 Free Exercise Classes Worth $200. Simply Spend of $150 & Get Moving!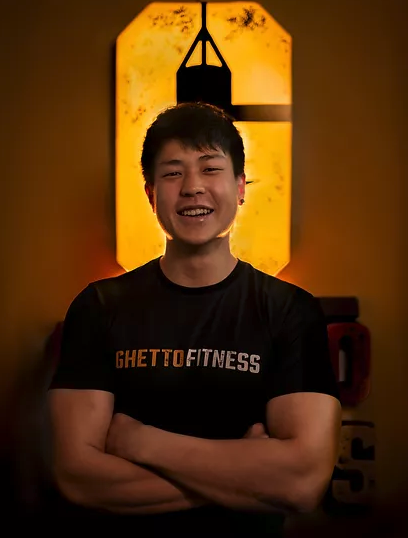 2 Complimentary Boxing Classes Worth $45
Get fit and strong with boxing. Learn from a boxing champion, Terrence, who has won multiple championships in Asia. Learn useful defense moves to protect yourself and have fun too.
https://www.ghetto-fitness.com/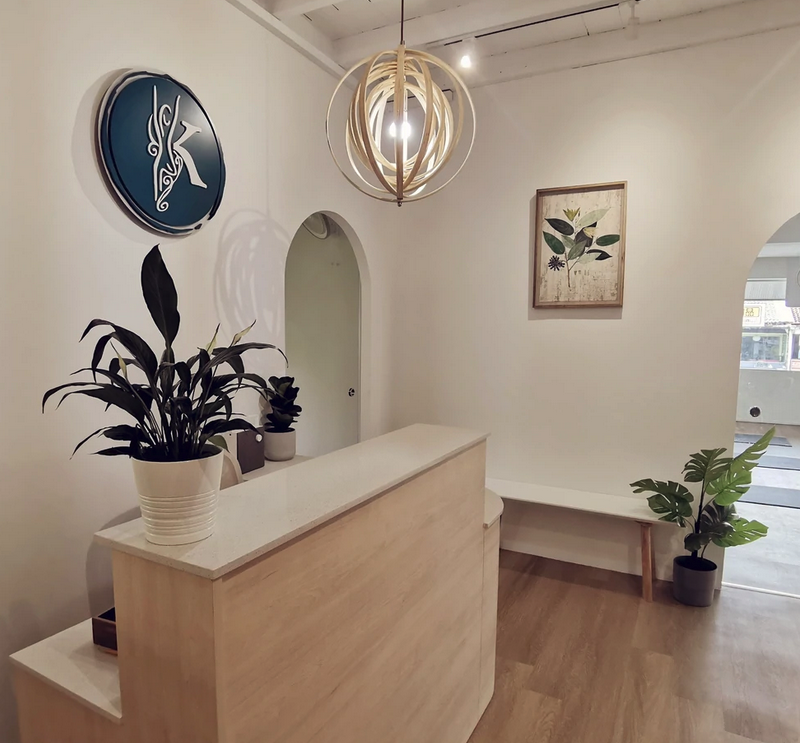 2 Complimentary Yoga Classes Worth $75
Need time to relax and calm your nerves? It's the perfect time to sign up for Kiya Yoga Class to release your tensions. Choose from a wide variety of fun-filled yoga classes to get started.
https://www.kiyoga.com.sg/
1 Week Complimentary Entry At Amore Fitness Studio
Discover the excitement awaiting you at Amore Fitness, the exclusive women-only fitness studio. Dive into a week of invigorating classes, absolutely free, when you spend just $150. Embrace the opportunity to cultivate your vitality and happiness in this uniquely designed women's sanctuary. Get started for an active, joy-filled journey like no other.
* These details will be sent within 48 hours after purchase
Bonus - WanderPack: Your Passport to Organized Adventures with Travel Cubes


Streamline Your Post-Trip Laundry Routine
Tired of dealing with post-trip chaos and the unfortunate mingling of clean and dirty clothes during your travels? Say goodbye to these travel woes with the help of packing cubes. Keep your belongings organized effortlessly, making your journey a breeze and ensuring a stress-free experience both on the road and when you return home.
Add to cart as a gift with any spend with $200. Worth $29.