Join Our GWM Creator Community & Spark Joy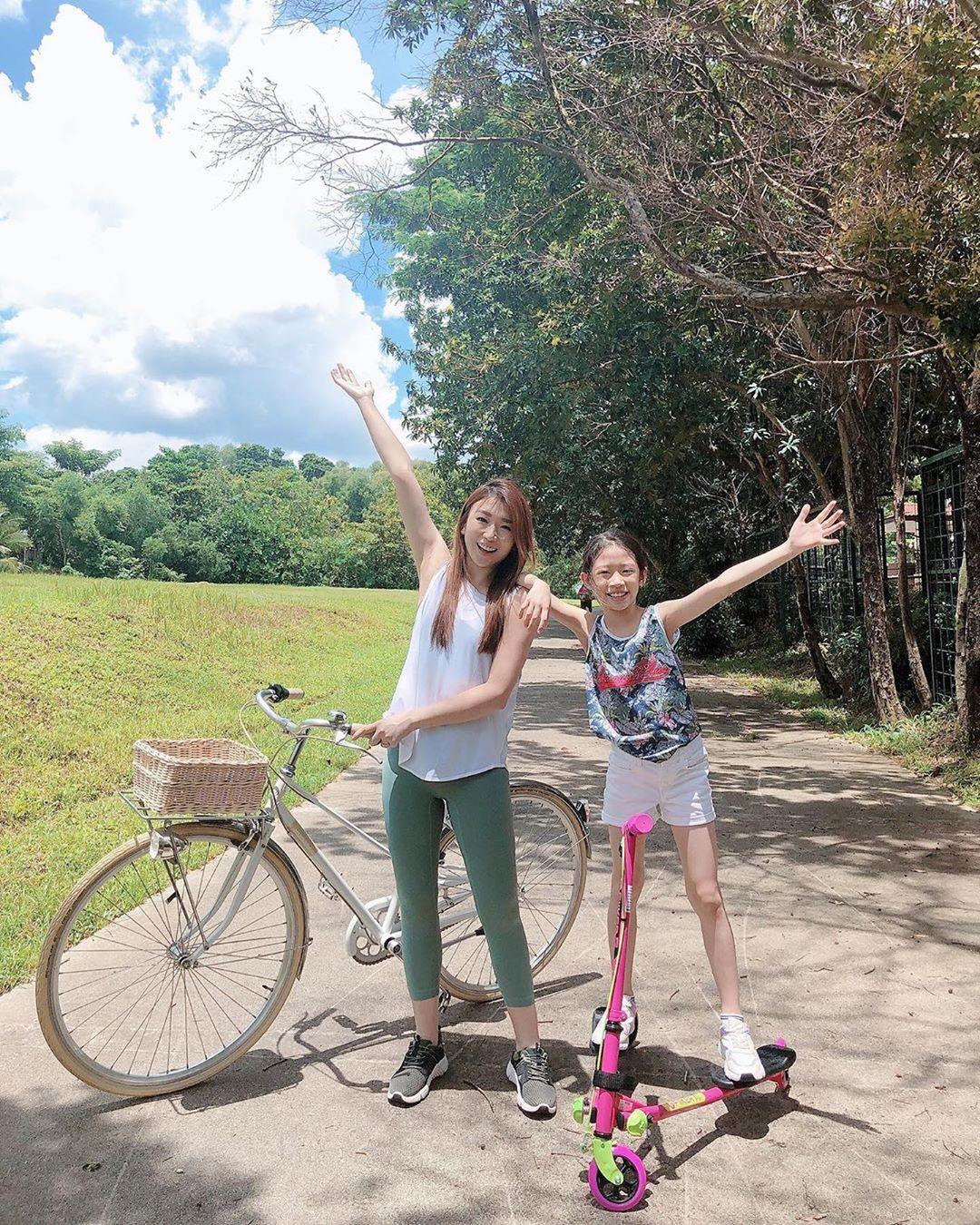 Inspire Someone Today

Hi! Do you enjoy getting active and creating engaging content on social media? If so, we are looking for you to inspire GWM community.

Bring our GWM  community alongside your favorite walking, cycling trails, water spots or sporty activity through your curated content. Inspire someone to get active by sharing offbeat trails or must visit spots in Singapore or Malaysia. When someone gets inspired and visits that spot, you have made another person's day better. 

To thank you for your kindness contribution, we will be delighted to sponsor comfortable GWM clothes for your activity.

What Do You Need?

You must have an engaging social media platform with the ability to take good videos and photos. Share with us your social media account in Instagram / Tik Tok and your activity idea beforehand. If it is approved, we will be sending the GWM $70 voucher over soon.

Requirements:
Photographers with good eyes for details
Comfortable with speaking infront of a camera
Good command of english
Experienced with editing tools for photos and videos
Having an active Tik Tok account is definitely a bonus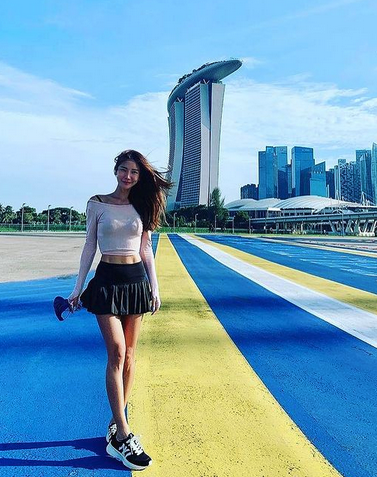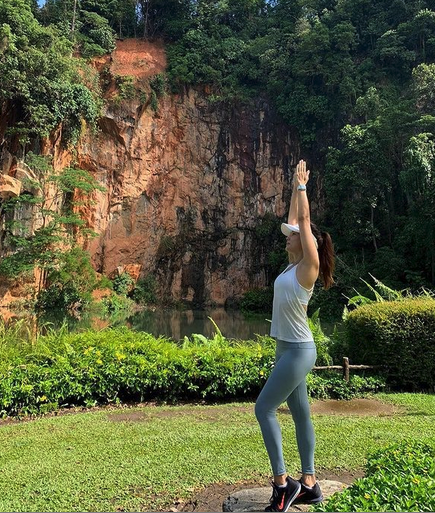 How To Inspire?

Submit your "story" ideas and social media accounts. Upon approval, we will send the GWM voucher to you. Inform us your order number and we will expedite the order.

Share with us the video clips and tag us when you share the content on your social media platforms.
Sometimes, we will sponsor some activities for you to try, once you have an established collaboration with us. Expect fun day activities and maybe meet some new friends too.

Register With Us Now
Submit your story angles and social media accounts to email: amanda@gymwearmovement with title: GWM Activity.
We are looking for fun ideas on activities to explore around Singapore, Malaysia & Hong Kong. Some examples are unexplored walking or cycling trails. Creators with most interesting story angles or aligned with our story style will be selected.
Deliverables:
5-10 high resolution photos or 1 video with an educational angle
1 instagram post, tagging @Gymwearmovement

1 instagram story, tagging @Gymwearmovement

or 2 Tik Tok Post, tagging @Gymwearmovement account
GWM Sponsorship:
Sponsorship of outfit for the activity

Outfit worn during activity should be from GWM
* We will only reply to those who have been accepted. Thank you for your understanding.