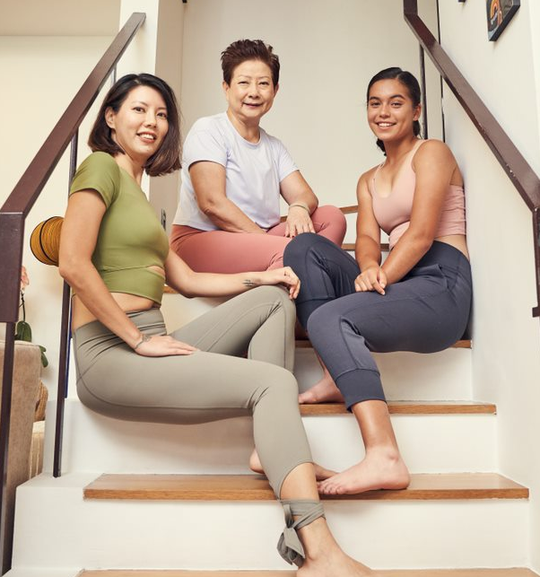 We Need You, GWM Ambassadors

You inspire our designs and styles. We want to build a community of ladies who love getting active and eventually becoming more joyful.
Now, we want you to test them our new drops. We hope you can test drive them and record a video of you using them.

To our GWM community, let's get active together. Since we are in abnormal circumstances, let's focus on what we can control and make the best of it by getting healthier.

We invite you to join us.