"A game changer since I upgraded my work from home gear to GWM clothes"
-Jenny Johnson
Have You Been Wearing The Wrong Clothes At Home?

Have you been feeling unproductive? Is the heat and humidity working from home making you uncomfortable?

Most people wear cotton clothes at home. Cotton absorbs sweat and holds it for some time, which is not ideal if you are wearing during working hours. It will make you extremely uncomfortable and distracted.
If so, maybe it is time to start excelling again by wearing the right clothes. Choose clothes made from a mix of spandex and nylon as they are cooling on the skin, wicks sweat and feel nearly naked when worn.
Introducing our Work From Home Bestsellers helping to you to focus. They are all designed for hot weather conditions to make you comfortable. Ready to impress your colleagues and boss again?

Stay Cool All Day with Dalliance Shorts

★★★★★
"Perfect! The weather has been scorching hot and its making me very sleepy after lunch. I love the naked feeling of GWM shorts and how it covers well too. It makes the heat tolerable and it works well for home workouts too!"
—Andrea E., GWM Customer
It's time to throw away all your home shorts after wearing the buttery soft Dalliance Shorts. Stay cool with it's sweat-wicking properties which keeps your skin sustained at a lower temperature when worn. It tucks the belly in while supporting for even vigorous activities.
Grab it while there is stock. It sells out weekly.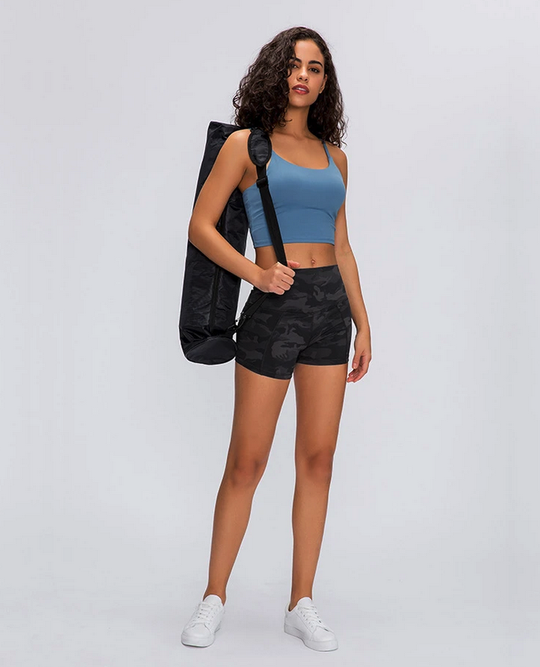 Designed For Zoom Meeting & Home Workouts

★★★★★
"Light and cooling. Great for Zoom Meetings and running errands too. Highly recommended."
—Betsy, GWM Customer
Enjoy the convenience of this iron-free work from home top. It is constructed from nylon and spanex with highly breathable mesh. It feels airy and cooling when worn. The fabric is stretchable, making it a joy to be worn.
Throw it over a  Zoom Meeting, work from home day and even for running errands. It is also perfect for workouts and leisure days, while keeping it comfortable.

Stay Comfortable With Buttery Soft Graceful Bra

★★★★★
"It's my favorite bra now. Its buttery soft and wicks the sweat off. It keeps dry and comfortable on hot and humid days

—Mary, GWM Customer

This sports bra works perfectly as a normal bra with it's smooth shape. It is buttery soft yet providing a high support even for high intensity workouts. It is great as a t-shirt bra too. The best part is that it wicks sweat and is highly breathable, making it easy to be worn on  hot days.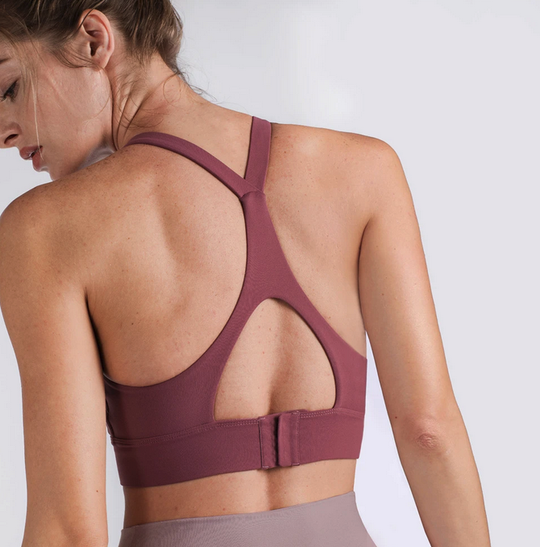 Excel Working From Home:
Enjoy the GWM WFH Bundle

★★★★★
"Constantly impressed with GWM's comfort and designs. In fact, i own so many of their pieces now"
—Kathleen W., GWM customer
Need inspiration working from home? Introducing our Work From Home Favorites, making it easy for you to transit from WFH, home workouts and running errands.

They are designed to keep you cool, while making it a pleasure to be worn with their incredible breathability and softness. Get focused and active wearing the right gear now.