Time To Get Healthy & Build A Strong Immunity?

Get Inspired With These Exclusive Deals
Kick Start With An Immunity Improvement Program With Saramay. Follow Easy To Follow Workouts At Home Too (Worth $150).

Burn The Calories Faster With 5 Workout Classes (Free With Any Spend of $100)

Enjoy Gifts of $250  With Any Spend Of $100.  While Stocks Last

Cooling & Stunning Athleisure That Inspires You To Get Active

★★★★★
"Buttery soft fabric & supports well. It even works as a cute bikini top."

—Angie who bought Paradise Yoga Bra

Need inspiration to get active? Nothing motivates more than a pretty outfit to work out. Put on GWM's stunning and buttery soft athleisure in the morning to get into the mood for exercise. An exercise a day keeps the doctor away.

Be prepared for hot weather with these cooling pieces. Feel refreshed even after an intense workout. Eliminate the sticky feeling as these pieces wick sweat off too.
It's time to add these pieces into your wardrobe to get active. These exclusive deals are only valid for one week.

Transit Easily From Workouts To Leisure With Athleisure That Smells Fresh Always

★★★★★
"Cooling & Stylish. My favorite leisure shorts."
—Emily who bought Freedom Shorts

So many activities, yet so little time. Tired of changing outfits for lounge, workouts and leisure. Now, you can transit easily with the athleisure which looks like leisurewear. Save time and money with these flattering pieces.
They are constructed to provide a hourglass figure when worn. Be more confident when wearing them because they lift and shapes in the right areas.
Get Active With The Right Gear

For a limited time, use GWMbabe code to enjoy 15% off in additional. In total, it is 30% off. These irresistible offers will only be available for one week.

Burn those calories and boost your immunity with a regular workout schedule. It is the best time to get new athleisure. Add to cart now.

 Another bonus - get them first, then pay them over 3 months with Grab Pay. 
* Items on sale cannot be exchanged or returned.

Must Have Pieces For Hot Weather

Get comfortable with these key classic pieces that are designed for hot weather. Transit easily into leisure too. Save time and money with them.

Favorite Low Intensity Set For Yoga, Pilates & Walking

Breeze through low intensity workouts with these supportive and flattering pieces. They feel so amazing that you will be wearing them all day.

High Performance Set For High Impact Workouts

A lover of high intensity workouts? Then, this set is designed to support you during the workouts. Enjoy no bounce and slip with this performance-enhanced set.

Matilda Reviews GWM's Cooling Collection

Time To Boost Your Immunity? Attain It With  A Holistic Approach With The Right Diet, Workout Gear & Program worth $100.

Complimentary Diet & Wellness Consultation With Saramay, Online Coach With Any Spend of $100.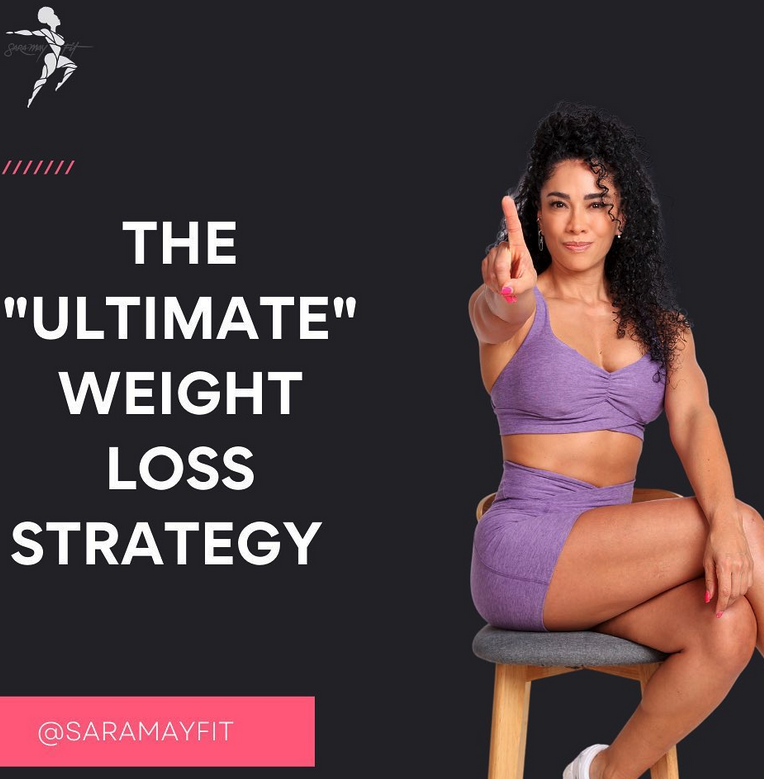 Looking to shed some weight & get healthier after the holidays? Perfect time to join Saramay's Boost Your Immunity Program which consists of a holistic program consisting of acquiring the right mindset, diet and workouts.

Saramay is an established online coach who helps women build confidence with training and nutrition. She has helped hundreds of women attain their dream shape with a holistic approach.

She has a degree in nutrition. She makes it easy for the busy corporate women to follow her simple diet program. The first step is a consultation session about your daily meals. She will guide you to plan your meals according to your health & weight goals. With this, it will make it easier to attain a healthy and shapely body.

Only for the first 50 women.

Get Active With GWM Booty Bands Worth $29
One of the most effective exercise tool is the versatile booty bands. Leverage it to make any workout more grueling and increase the effectiveness.

With any spend of $100, you will enjoy a complimentary one booty band worth $29. It is selected randomly. However, each band is made from high quality fabric, with no slip features. It is a must-have workout accessory to follow Saramay's Boost Your Immunity workout program.
Complimentary Home Workout Videos Worth $50
With the diet in place, simply follow Saramay's workout videos for 10 minutes. Allocate 2 to 4 times a week for fast results. The workouts are designed to work on the glutes, belly and overall body shape. Saramay charges up to $100+ per hour, however she has condensed her best workouts for the Boost Your Immunity Program. A regular workout routine is a sure-way to stay healthy.

They are designed for the busy women, being short and effective workouts. Combine with the GWM's Booty Bands for best results.
With any spend of $100, you will enjoy the Boost Your Immunity Program worth $150 free. Only for the first 50 women as Saramay has limited time slots.
Additional Bonus - Redeem 4 Free Exercise Classes Worth $150 With Spend of $100
2 Complimentary Boxing Classes Worth $45

Get fit and strong with boxing. Learn from a boxing champion, Terrence, who has won multiple championships in Asia. Learn useful defense moves to protect yourself and have fun too.
https://www.ghetto-fitness.com/
Complimentary Yoga Class Worth $35

Need time to relax and calm your nerves? It's the perfect time to sign up for Kiya Yoga Class to release your tensions. Choose from a wide variety of fun-filled yoga classes to get started.
https://www.kiyoga.com.sg/
Complimentary Pilates Class Worth $65

Want to reduce body aches and get fit at the same time? Now, you can attain it with Pilates Fitness classes. Explore the various lifestyle-oriented pilates class with our caring Instructors. It's time to enjoy a shapely figure, reduced body aches, improved posture and many more benefits.

https://pilatesfitness.com.sg/